You might assume that you have to get access to someone's Apple iPhone to review what someone is doing with it. But in reality, you don't have to worry about this. You can get Neatspy to monitor someone's iPhone without having to install the program onto that phone. It is easy to spy on iPhone without installing software when you use Neatspy.
This is perfect as it gives you a covert way to find out what someone is doing on one's mobile device. You just have to get access to an iCloud account. It is a simple process that is not going to be overly complicated or hard to follow.
The Neatspy spyware app for iPhone use works well for your use as the targeted person will not be aware that you are using Neatspy. Because you are not installing it onto that person's phone, you will not be likely to have someone suspect you are doing something with that person's phone.
Part 1: How to Spy on iPhone Without Installing Software
Neatspy is one of the best iPhone spy apps gives you a solution for how to spy on a device. This iPhone spyware gives you a simple setup, but it also works with the iCloud system.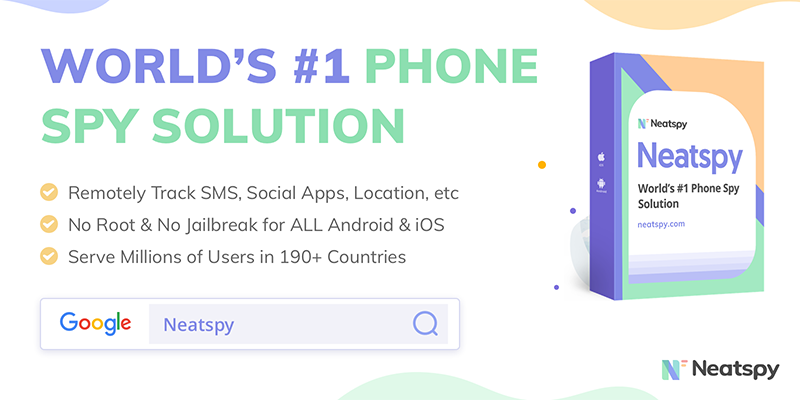 1.1 Understanding the iCloud System
The iCloud system is a cloud storage setup used by Apple for its iOS devices. The content on one's phone will be saved onto a remote server. People can use the iCloud system to move their content from one phone to another. This is also for helping people to retrieve or lock their data if their phones are ever lost or stolen.
The best part of the iCloud system is that anyone can review one's data on it provided the user's login information is utilized. Neatspy gives you the opportunity to do this even if you don't have direct access to that someone's iCloud account. You only need the login name and password for that account to make the iCloud system work for you.
Neatspy will review the iCloud information on a person's phone every 24 hours. Neatspy automatically takes in the information from the phone every day, thus keeping you up to date on what you are getting off of the device.
1.2 What Is Neatspy?
To understand what makes Neatspy a special spy app for iPhone use, it helps to see how it works and what makes it special. Neatspy is a program designed to allow you to review what a person is doing on one's mobile device. You can use it anywhere including through a web appp from a website or login URL.
Neatspy also comes with a Free Live Demo,so you can see what makes the program work. The live demo gives you a hands-on approach to seeing what makes Neatspy worthwhile for your monitoring needs.
1.3 Non-Jailbreak Features
You will get access to many features on an iPhone after you access it through an iCloud account:
Contact information
Call logs
Text messages, including iMessages chats
Browser history
Notes, events and other bits of data
Wi-Fi network information
Location details
Information on the apps one has installed
WhatsApp data
Be advised that anything more intensive like reviewing non-default apps would require you to get physical access to the iPhone and to jailbreak it. The basic support offered by Neatspy ensures you will get the information you want off of someone's device without struggling to try and get content read off of it. You have the option break open the code on the device and to get physical access to the phone for further reviews later on, but that is completely optional for you to do.
Also Read: Top 10 Best iPhone Keylogger
1.4 How to Spy on Your iPhone Without Installing Software
The process for getting onto someone's iPhone through Neatspy is easy to follow. It only takes a few moments for you to use this provided you have an appropriate iCloud account on hand:
Sign up for free with your email and password.
2. Enter in the account name and password of the iCloud account that you are going to monitor.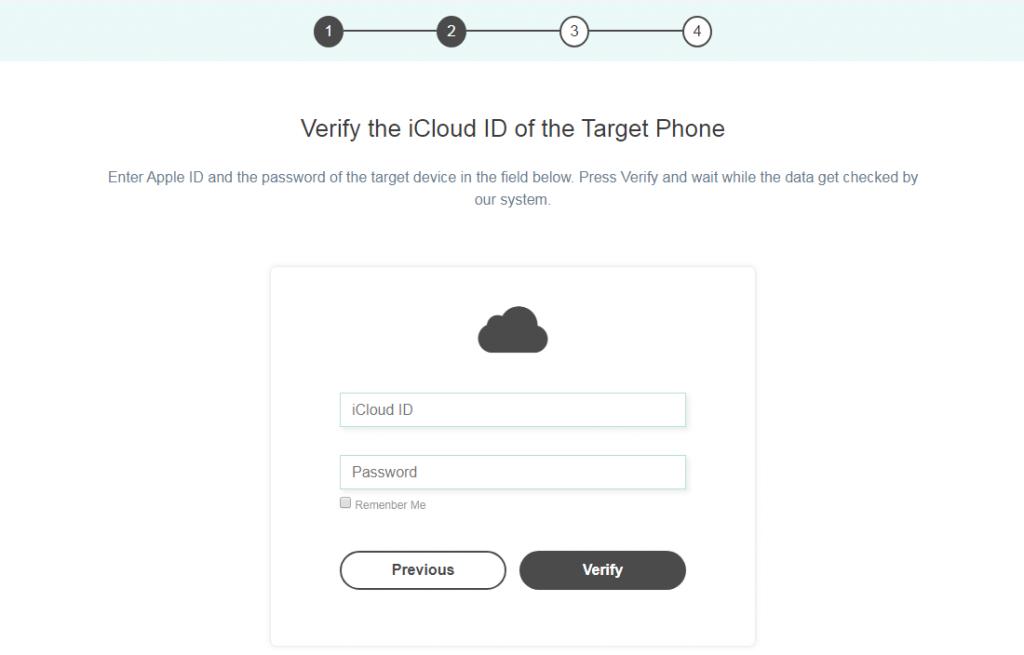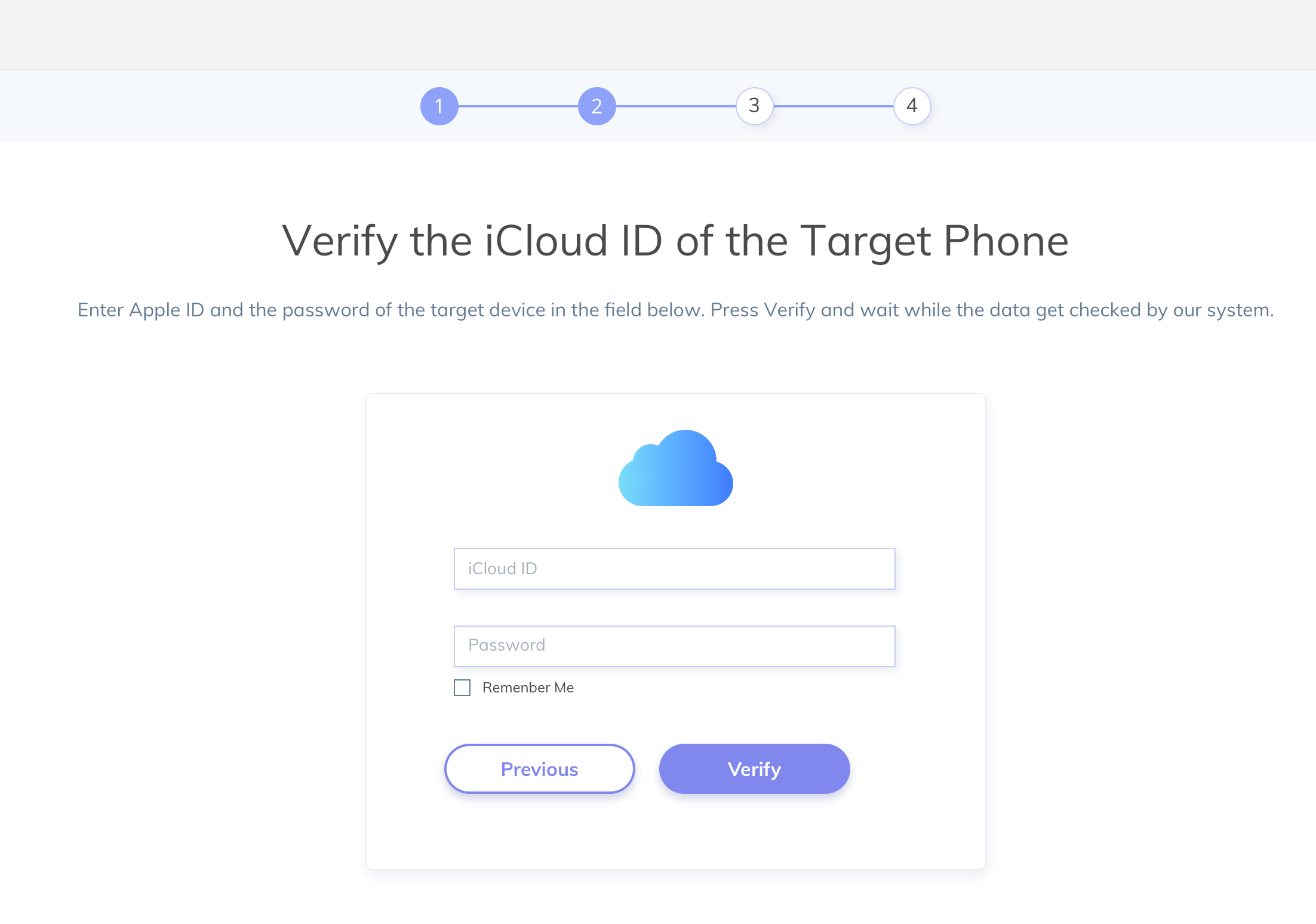 3. Start reviewing everything on the iPhone. The system's simple setup ensures that you can get anything working quickly while reviewing what is on a phone. The review system ensures you get more out of what someone is doing with an iPhone.
This only takes a few moments for you to complete. Be advised that you might have to ask a person for information on one's login information. This is especially the case when dealing with a family member who does not share information on one's account with you. But when you get access to that login data, you will have full control over your Neatspy experience.
All of these features make it easy for you to get the most out of an effort to spy on iPhone without installing software. Be sure to see what you can get out of the iCloud setup and that you use Neatspy to find out what someone is doing. Don't forget to try out the live demo so you can get a clear idea of what you will do while using the Neatspy system.