There are several instances where you might like to hack someone's Facebook Messenger for free. This is when you'd like to track what's going on with your kid. Facebook and other popular social media platforms are common targets of bullies, scammers, and abusers.
Read on if you're wondering how to hack Facebook Messenger easily in 2019 which is certainly a powerful way to stand guard online.
Hack Facebook Messenger
There are many reasons you might want to hack into someone's Facebook. Undoubtedly, Facebook is a great way to stay in touch with friends and family but it has also played host to cybercrime and cyberbullying. It is becoming increasingly important for parents to keep track of their kid's activity online to ensure he's in safe hands.
One of the most important reasons why you should know hack Messenger is because it can be a lifesaver in many cases, especially for parents who'd like to keep their kids safe online from dangerous third-parties and abusers before anything unforeseen happens.
Try our Facebook Messenger hack which will allow you to see all incoming and outgoing messages on someone's Facebook. Let us know more about two extremely popular Facebook hacking tools in the market today and how you stand to benefit from using them.
Part 1: How to Hack Someone's Facebook Messages using Neatspy's solution
You do not really need sophisticated equipment or deep technical know-how to be able to hack Facebook Messenger. We highly recommend trying the Neatspy app which is one of the most powerful and versatile Facebook hacker tools designed for this very purpose.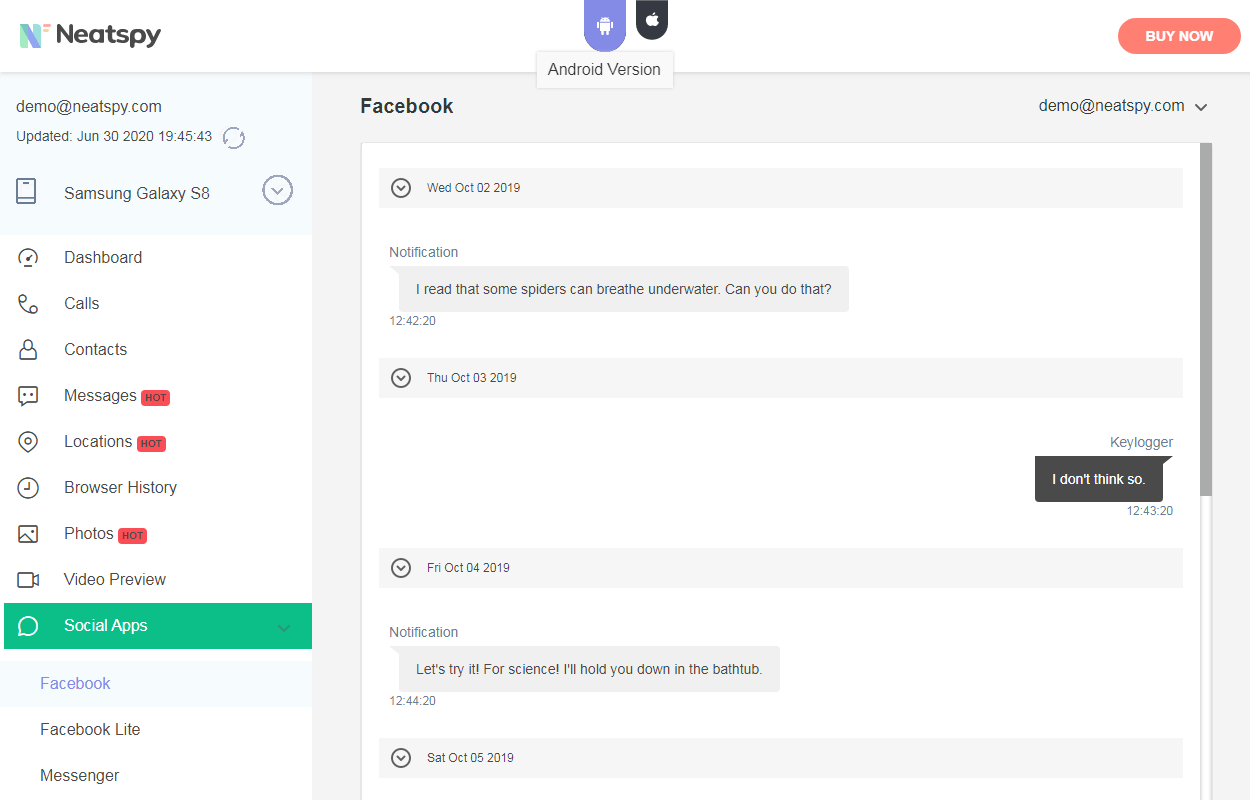 The key to the power of this app is the ease of use and the feature-rich tools it brings on the table.
1.1 The Neatspy app: Best Facebook Messenger Hack
The Neatspy app is very easily installed on any Android device. It runs in stealth mode and will continue to scan and send you Facebook messages without being detected.
You do not even need to root the device. Just install it and forget it. You get all tracking data delivered right to your control panel remotely. This is, in fact, the biggest advantage of using this app. You do not need any hacking or technical skills to be able to hack Facebook Messenger.
Another feature you can use is the Neatspy Android Keylogger which can get someone's Facebook password and username without changing it. This is another way for you to hack Facebook easily.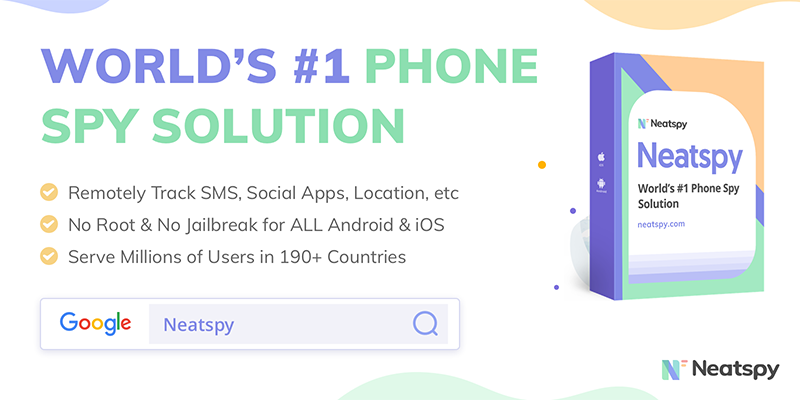 Right from the target's contacts to private and group chats, Neatspy makes everything visible with its intelligent interface optimized for great user experience.
1.2 Neatspy Facebook Hack Tool Features
Read all messages: It is easy to read all Facebook messages using the Neatspy app. What's great about the app is that you will be able to see all messages— both private and group chats as well as the ones that are received and sent.
Explore contacts: You will be able to see the information about the profiles of all individuals the person being investigated has contacts with. A great way to identify suspicious people who might not be the best for your kid to interact with.
Extract password: The Neatspy app allows you to essentially hack Facebook Messenger. You get access to all features easily and instantly. This is also facilitated by the Neatspy Android Keylogger.
See all media: Neatspy also gives you access to all images and videos shared by the target individual being investigated with the others. An ideal way to see if something's wrong.
No rooting/jailbreaking: The best thing about the Neatspy app is that there is no need for you to get involved in complicated tasks such as rooting or jailbreaking the target phone first. You simply install the app and delete the icon post-installation. That's it!
Stealth mode operation: If you've been wondering how to hack someone's Facebook Messenger free of cost, Neatspy is an ideal way since it not only allows you to track all social media on the target device but also operates secretly in the stealth mode. After installation, the app icon is automatically deleted from the home screen.
1.3 How to hack Facebook Messenger with Neatspy app easily
Let us understand the steps involved in getting your Neatspy system up and running in minutes.
Step 1: Sign up for a Neatspy account on your system.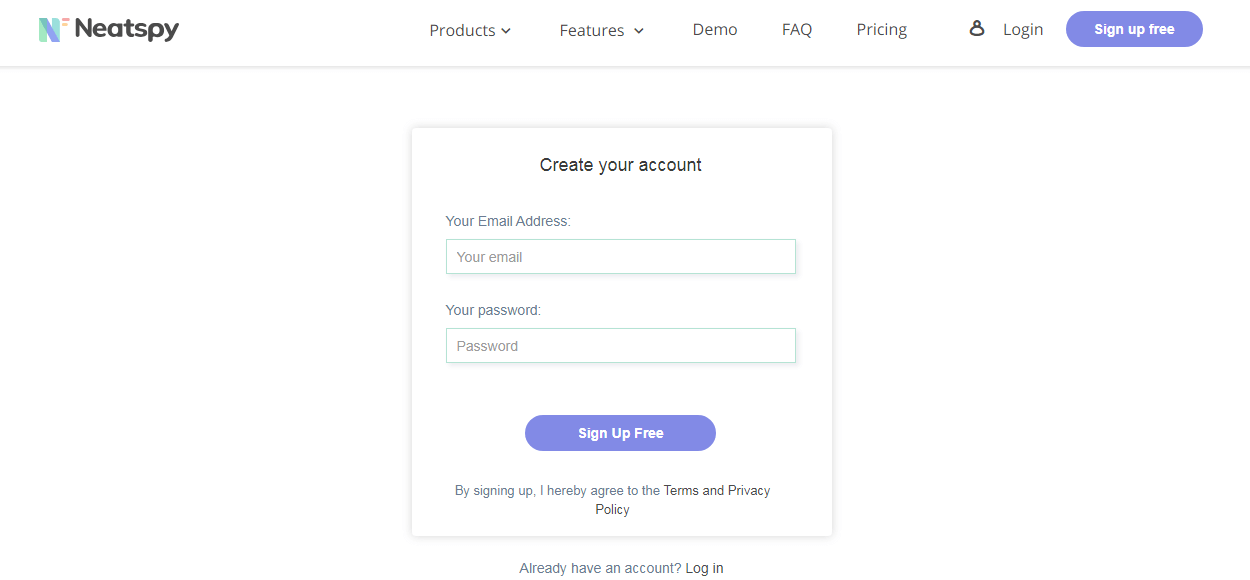 Step 2: Install the Neatspy Android app on the target device. If the target device is an iPhone, no installation is necessary! You just need the iCloud credentials.
Step 3: Begin tracking all social media on Neatspy dashboard. Simply go to the keylogger to get the Facebook password or proceed to the 'Social Apps' tab.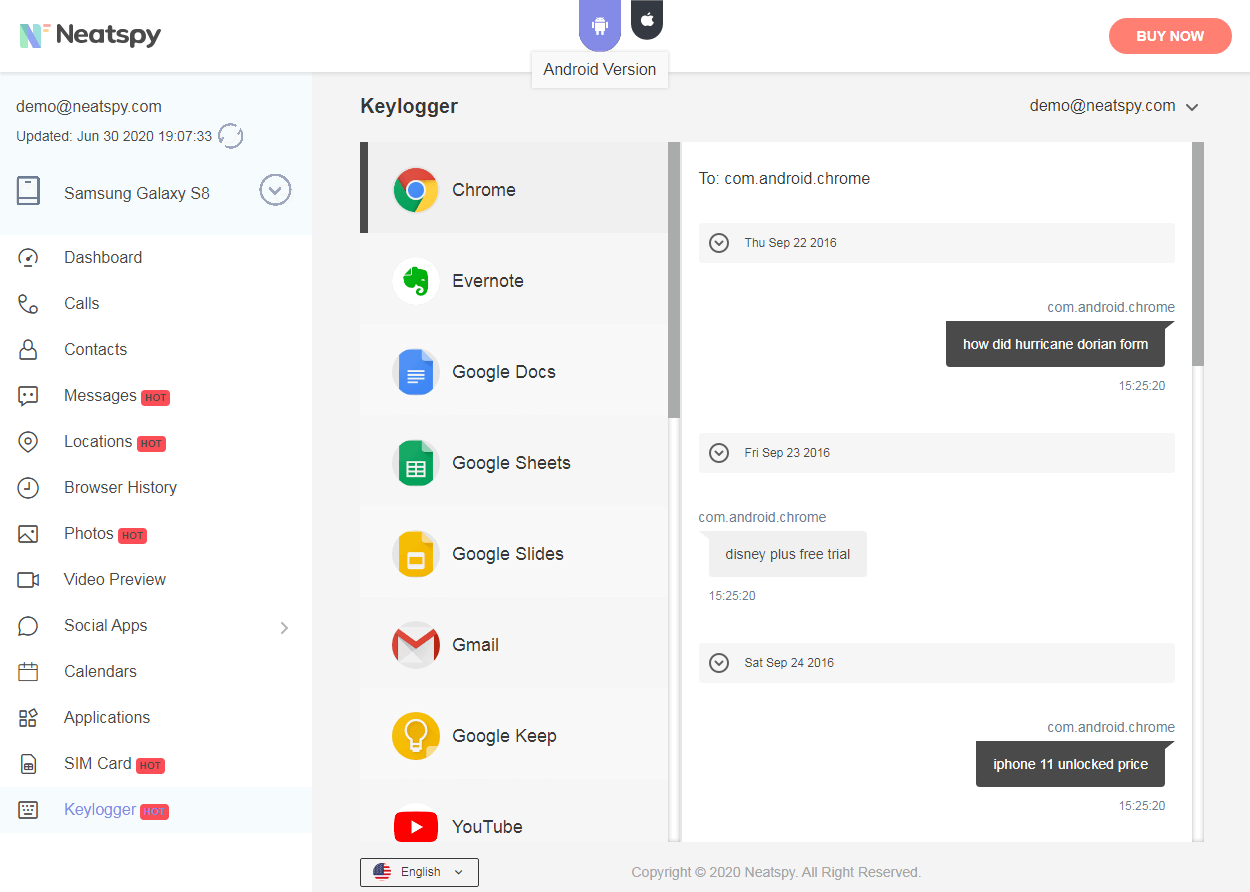 That's it! You're now able to scan everything on the target individual's social front and can continue to scrutinize all activity.
Also Read: How to Hack FB Account Without Password
Part 2: How to Hack into Someone's Facebook Messenger using FlexiSPY solution
FlexiSPY is also a great Facebook Password Cracker that allows you to hack Facebook messenger. Not only will you be able to hack the target individual's Facebook Messenger and capture his information through the keylogger, but you can also listen to him live and capture photographs through the phone camera.
The app is, no doubt, very powerful and gives you a host of features but it is also expensive. If cost is no criteria for you, consider that you will also need to root or jailbreak the device before you can install the app.
This might be a technically involved process which many users, especially beginners, might find daunting.
Don't Miss: How to Hack FB Account Easily Without Surveys
Conclusion
If all you've been looking out for is how to hack Facebook Messenger, look no further than the Neatspy app which makes the process simple and fast. You will get started in no time and can continue to capture all information required without rooting or jailbreaking the device!