Have you ever wondered what pictures someone holds in the Camera Roll of their phone. Now that taking pictures is so easy, people use their phone cameras to document pretty much every moment of their lives.
Some of those pictures are made public, and some remain private. And its those private pictures that tell us who a person really is.
In this article, we'll show you how to remotely hack someone's phone camera with another phone. As such, not only will you get access to their private pictures, but you'll also be able to secretly take pictures with their camera.
This will give you an insight into where they are and who they're with at all hours of the day.
Read on to find out how to hack someone's phone camera.
Part 1: Is it possible to hack a phone camera with just the number?
Before we show you how to hack someone's phone camera, we should clear out a question that we've been getting recently. A lot of people have been contacting us and asking if it's possible to hack a phone with just the number.
The answer to that is Yes. However, the process of doing so is extremely difficult. It entails serious knowledge of hacking and coding so you can create a malware that can be transmitted through links in SMS and MMS.
Most people don't have the necessary skills to be able to do that. In lieu of that, your only option is to use the method mentioned below.
Part 2: How to hack someone's phone camera from another mobile?
Neatspy is the best app with which to hack mobile number from another mobile. With millions of users worldwide, it's one of the most trusted apps in the world.
Furthermore, Neatspy also gives you the chance to hack the target phone without having to either jailbreak or root it.
For iPhones, you only need access to the target phone's iCloud credentials.
And for Android phones, you need to simply install the Neatspy app into the phone. Once you install the app, you can hide the icon so no one finds out.
With Neatspy, you get the option of being able to see all the pictures in the target user's gallery and camera roll.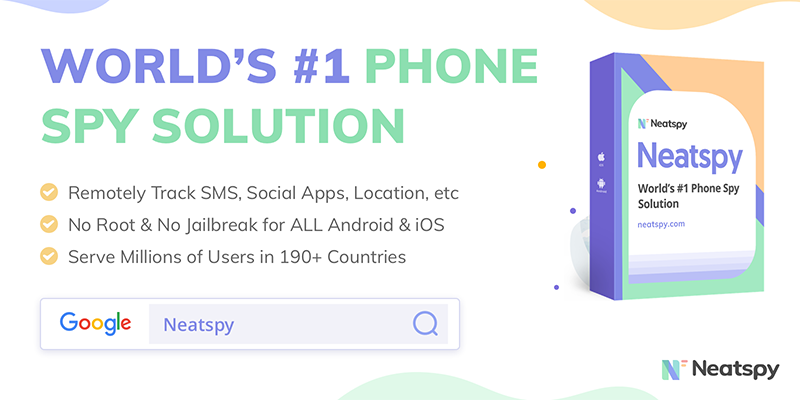 How to Hack Someone's Phone Pictures Remotely?
Step 1: Sign up for a Neatspy account.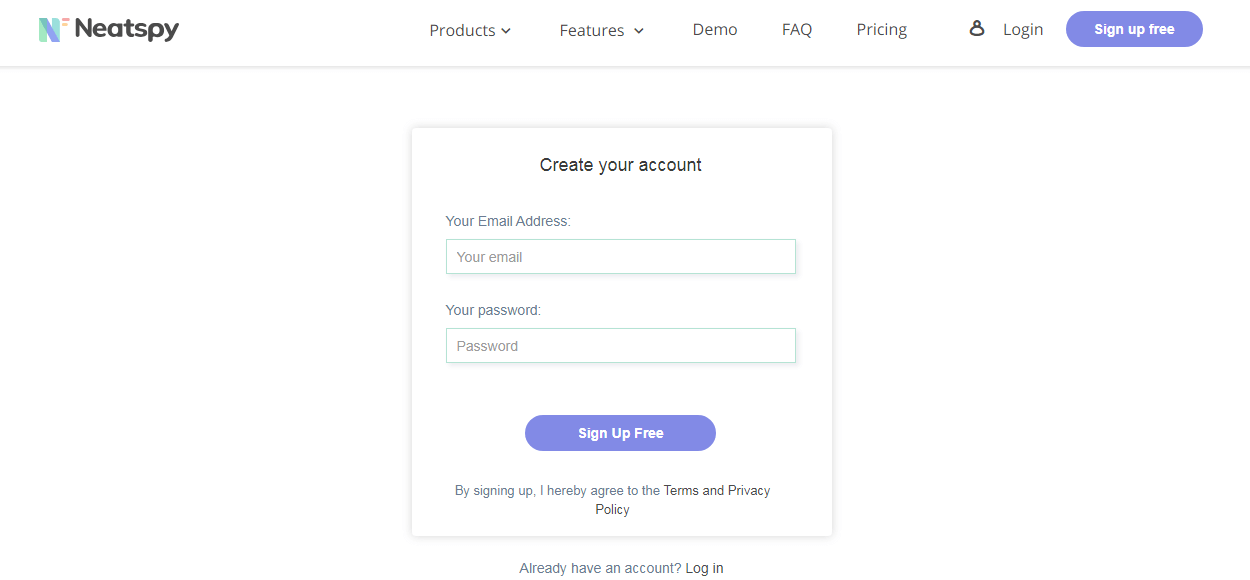 Step 2: Android – Download the Neatspy app and install it in the target phone.
Step 3: iPhone – Gain access to the target user's iCloud credentials and enter it in the setup phase.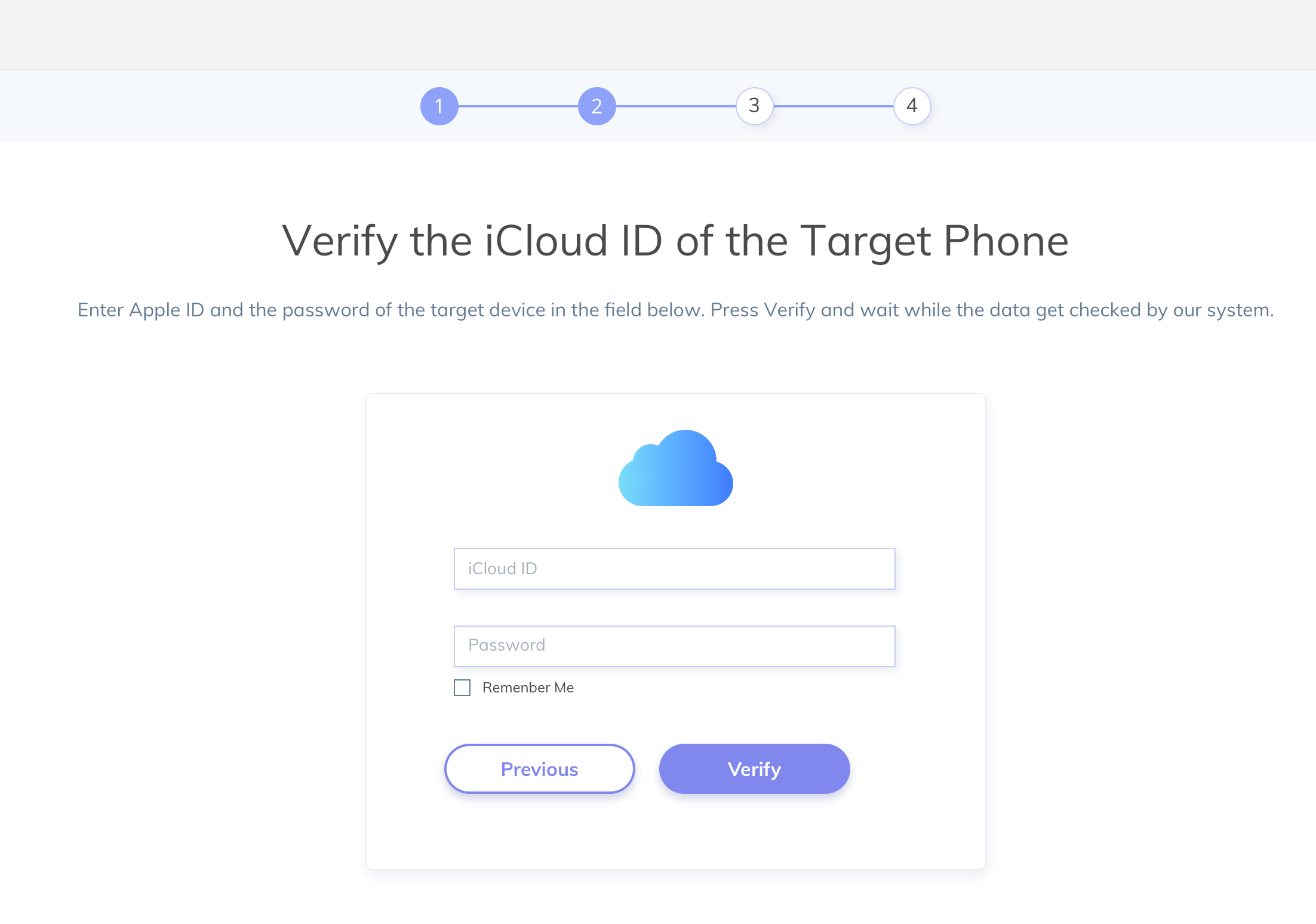 Step 4: Go to the Neatspy dashboard and click on the 'Photos' tab. Now you've successfully hacked someone's phone camera with another phone.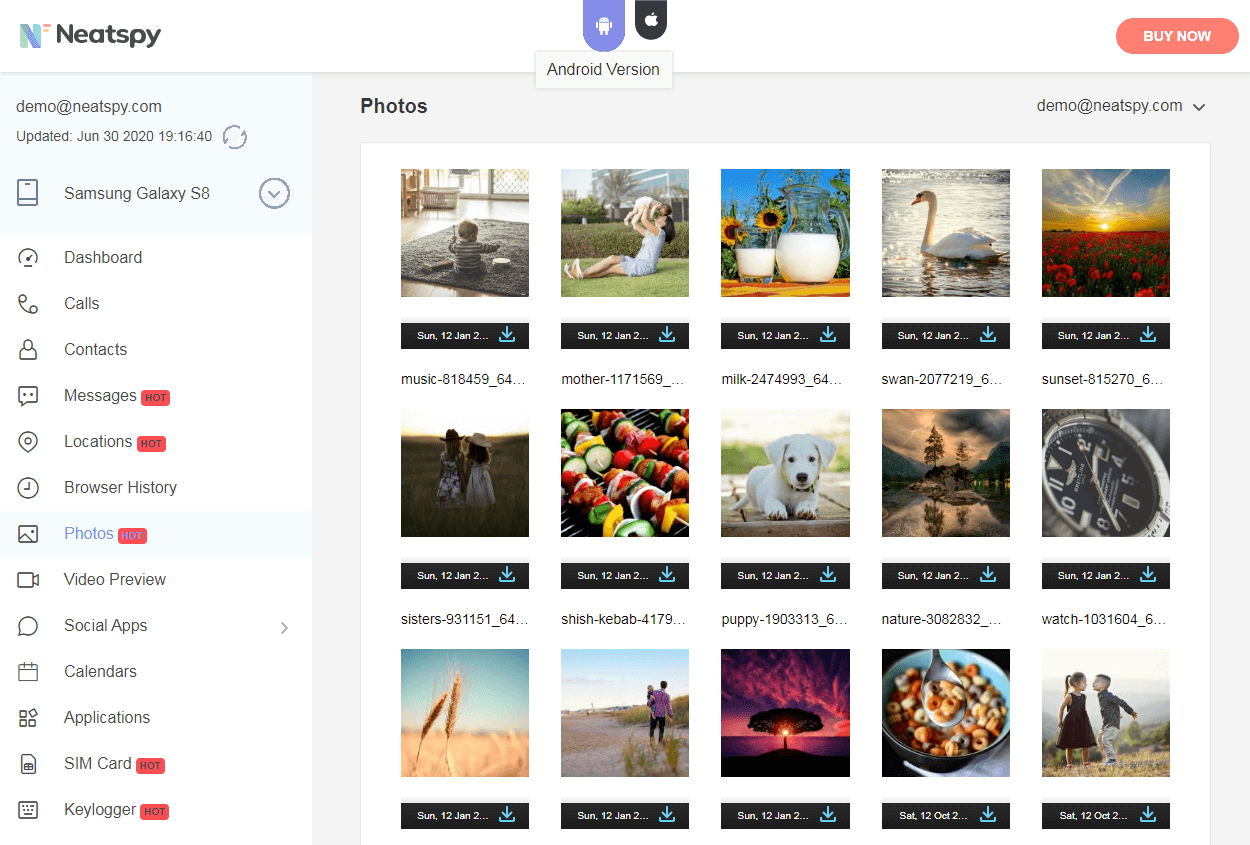 Also Read: Check How to Hack iPhone Camera and Pictures Remotely
Part 3: How to Spy on Someone Through Their Phone Camera
Is that possible to spy on someone through their phone camera?
No, it is impossible!
But, don't worry. It is not a must to spy via camera. You can spy on someone's cell phone via a monitoring app, such as Neatspy.
If your target device, you can install Neatspy on it, then hide the icon. Then you can view all the data of the target phone. Such as text messages, photos, videos, Facebook messages, WhatsApp, etc. Most importantly, you do NOT need to root the phone.
If the device is iOS, that will be much easier. You do NOT need to jailbreak or install any software. Just need to input his/her iCloud account password on the Control Panel, then you can track location, browser history, messages/iMessages, WhatsApp, LINE, photos, etc.
So you do not need to spy on someone through their phone camera. There are many other solutions.
Don't Miss: How to Clone A Phone: The Definitive Guide
Conclusion
So now you know how to hack someone's pictures from another phone, or how to hack their phone camera from another phone. There are other apps that can also do this. However, Neatspy is the best photo hacker app in the market.
If you have any other questions about how to hack someone's phone camera, please mention it down in the comments section.