If you hack iPhone messages, you can find out a lot of information about a person. You can find out who they are talking to, when they are meeting someone, the things they think about, the nature of their relationships with different people, etc.
Learning how to hack an iPhone text message is incredibly important for concerned parents and for vigilant employers. Kids often use text messaging as the prime means of communication, and they tell things to friends that they don't tell their parents.
As such, if you hack iPhone messages, you can find out all their secrets. If they're getting bullied in class or if they have any other problems, you'll be better able to help them.
Employers, on the other hand, hack iPhone messages because they want to make sure that their employees don't use company time for personal conversations. However, if you're an employer, legally speaking you can only hack iPhone messages on company-provided cell phones.
Most people believe that performing an iPhone text hack requires superior coding skills and hacking knowledge. However, that can't be further from the truth.
There are a number of iPhone hacking apps available in the market, you just have to find the right one. In this article, we'll show you how to hack someone's iMessage without them knowing.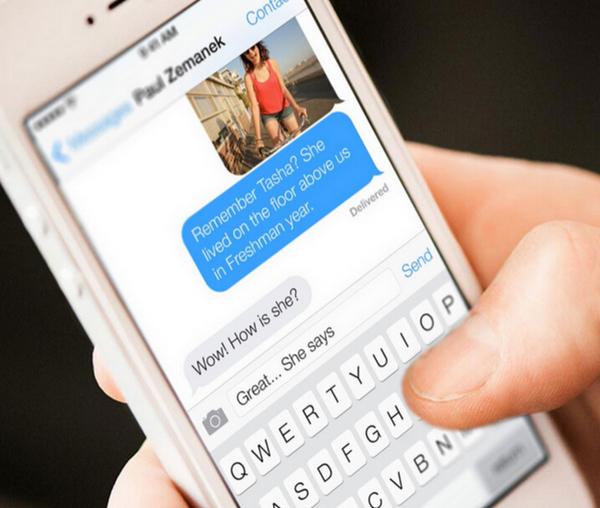 Part 1: How to Hack Someone's iPhone Text Messages Without Them Knowing
Neatspy is one of the most powerful iPhone text message hacking apps in the market. It enjoys the support of millions of users around the world so it's completely reliable.
With Neatspy, you can read all sent, received, even deleted messages (iMessages included), and check their date and time stamps. You can hack text messages and iMessages directly, or you can also hack text messages from Social Media apps such as Instagram, WhatsApp, etc.
If you want to hack iPhone messages, you don't even have to jailbreak the target iPhone. Simply accessing their iCloud credentials is enough. You can also use Neatspy's iPhone no-jailbreak Spy solution to spy on iPhone messages without accessing the target phone, without installing software.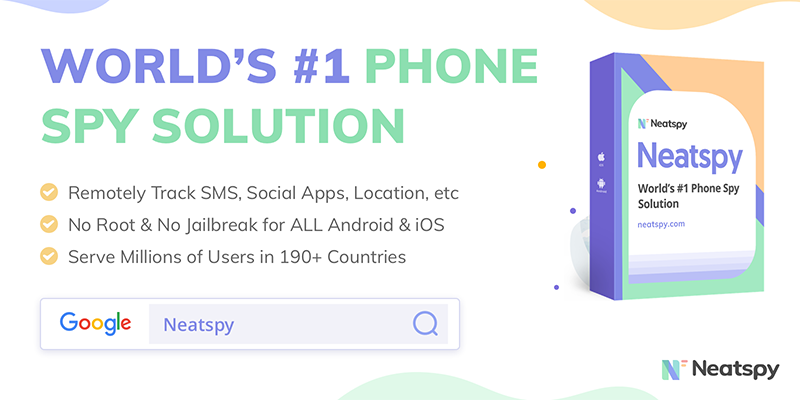 How to Hack iPhone Messages from Another Phone?
Step 1: Create a Neatspy account for free.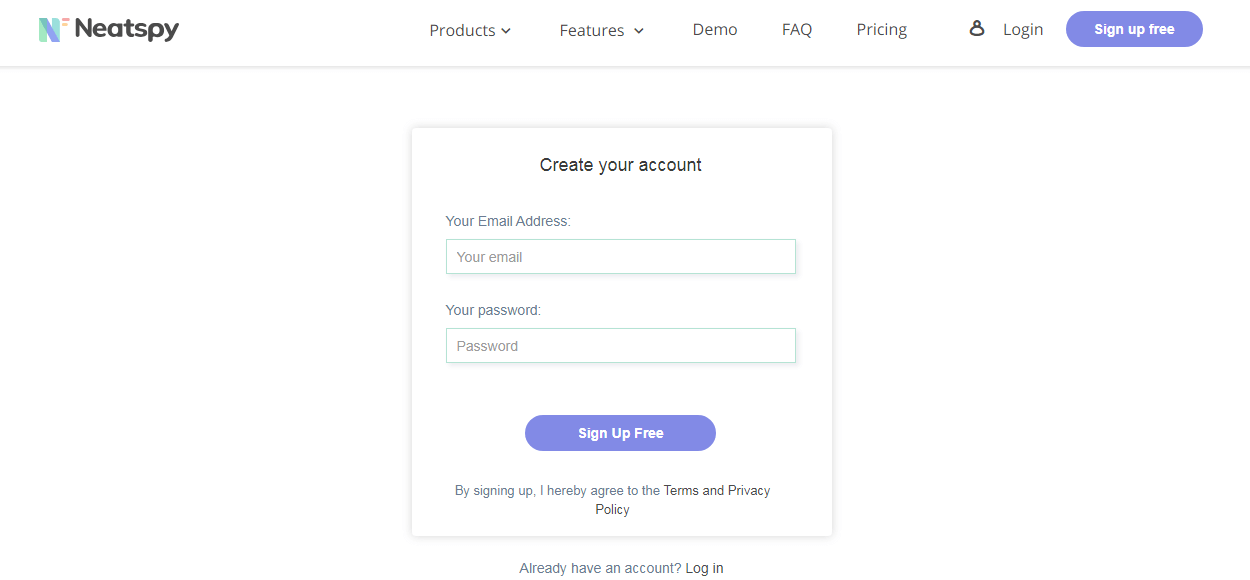 Step 2: Basic Text Message Hacking – Enter the target user's iCloud information into the Neatspy setup page. No jailbreak is necessary.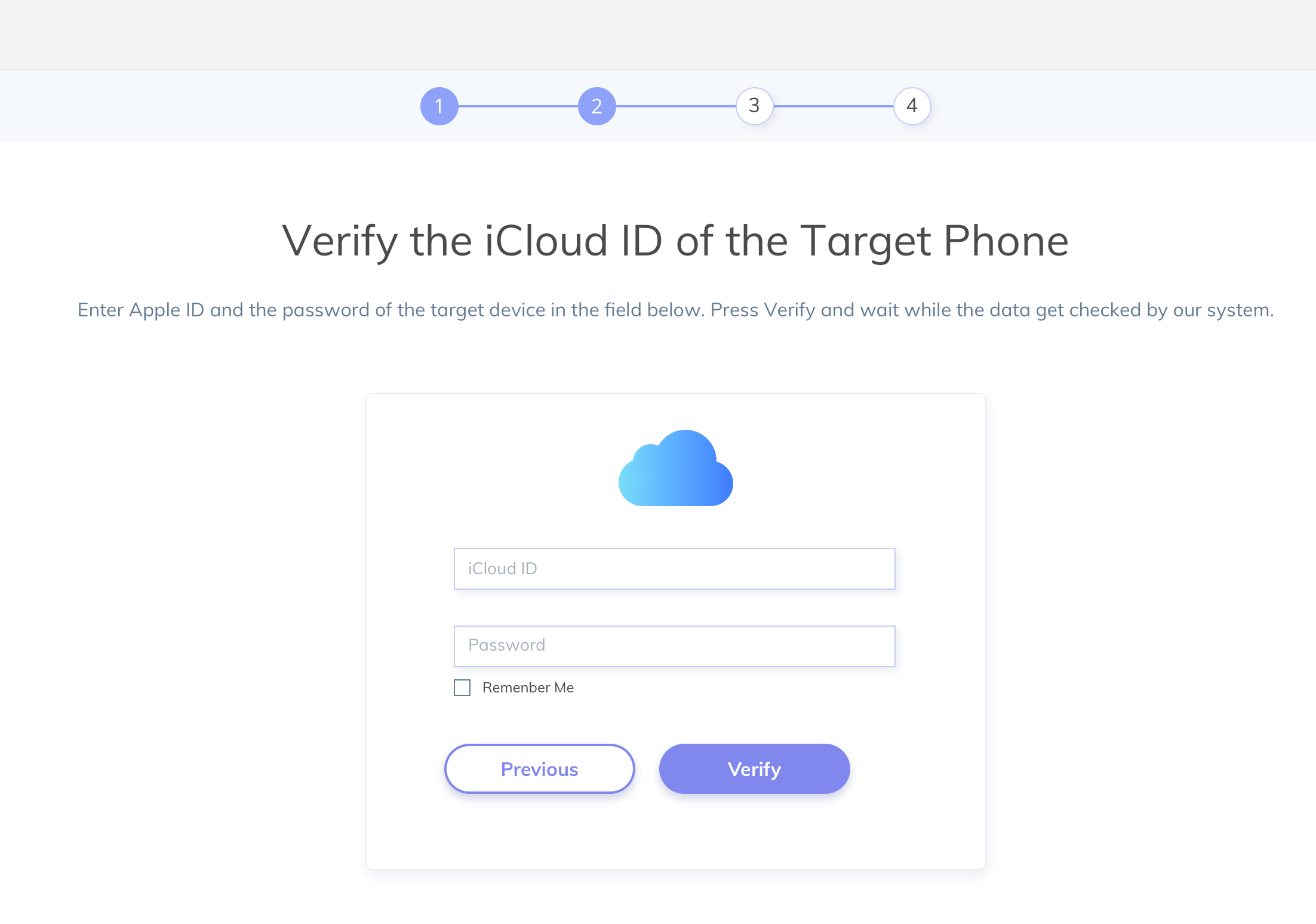 Step 3: Go to the Neatspy dashboard. In the left-hand panel, you can either select the 'Message' option to hack iPhone messages. Or you can select the 'Social' option to get a list of social media apps that you can hack for their messages.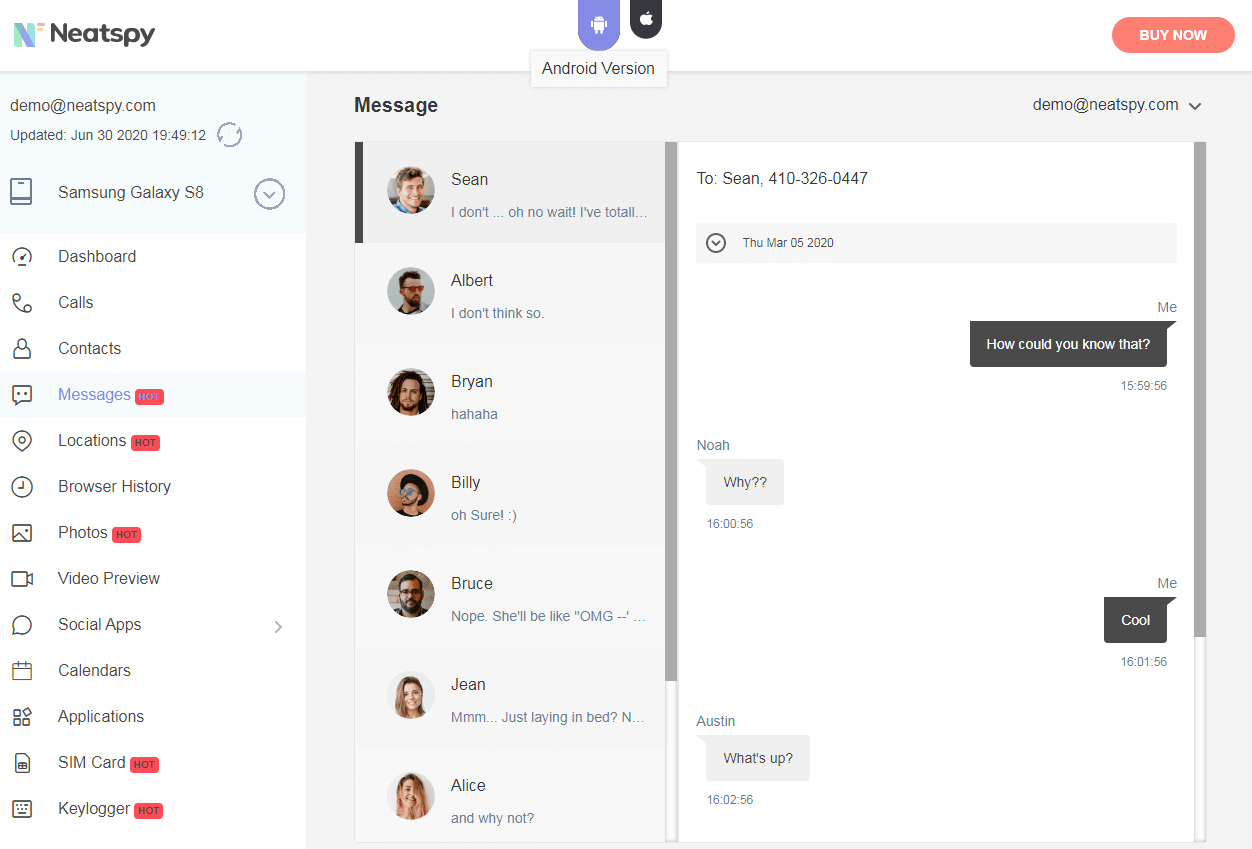 Other Features available on Neatspy iOS non-jailbreak solution.
1. Monitor the IM chats on iPhone
Neatspy allows its users to access and track chats on internet messaging sites such as WhatsApp messages and LINE.
Read more: How to hack iPhone password
2. Spying on calls and call logs
The app also enables the user to track the calls made to the iOS device in real time. Neatspy ensures total stealth while spying on an iOS device to retrieve the call history and call logs.
3. View installed apps
This feature is important as it allows you to monitor the applications added to the target phone. Parents are able to monitor any installed and uninstalled app. The feature will also allow the parent to block the installation of the application if necessary. Neatspy will also alert you on any added iOS applications in real time.
Don't Miss: How to Hack Someone's Text Messages Without Having Their Phone
4. GPS location tracking
One of the biggest reasons to own a monitoring app is to keep tabs and locate the targeted device. Parents will find the application even more useful as it locates the child's iPhone in real time. Employers and doubtful spouses can also use the application to track the GPS location of their spouse or employee respectively.
5. Monitor iCloud, videos and media files added
Neatspy alerts you once any change or uploads are made on the iCloud of the targeted device. This allows quick surveillance on the photos, music, notes, videos or GIFs added on the mobile phone. The increasing need to monitor the multimedia, especially for children, bonds well with Neatspy's features.
Also Read: How to Hack iPhone Camera and Pictures Remotely
Part 2: How to Spy on iPhone Text Messages
It is possible to spy on an iOS device without jailbreaking it but only offers limited access to the features on Neatspy iPhone monitoring app. This part explains in detail how users can monitor, track and spy on iPhones/iPads without jailbreaking or installing any software.
How to Spy on Someone's iPhone Text Messages Without Installing Software
Neatspy is a tracking and monitoring application offering top quality in spying iPhones. The application offers the users with a range of features to monitor calls, text messages (+iMessage), internet messaging services, photos and videos etc. The steps to see someone's iMessages without them knowing will be the same as that in the Part 1.
Why is it important to monitor iPhone text messages/iMessages?
Children are widely spread to iPhones and iPads from a very young age, making it crucial for parents to monitor their online and offline activities. Today, children in their teens are more inclined to send text messages rather than call.
Parents are tasked with keeping their children safe from cyberbullying and harassment hence the need for Neatspy monitoring application.
Notwithstanding, spouses who are suspicious of their better half can use Neatspy to spy on their husbands/wife text messages. However, if it isn't necessary to spy on your spouse, keep off the application. Neatspy will allow users to monitor their spouse's text messages and iMessages to quell dishonesty in relationships.
Don't Miss: How to Hack and Read My Girlfriend's Text Messages Without Her Knowing
Conclusion
So now you know how to hack iPhone text messages without them knowing. With Neatspy, the installation and hacking process is extremely simple and straightforward.
So go ahead and start hacking, but be careful about it. If you have any other questions about how to hack someone's iPhone text messages, feel free to leave it down in the comments below.