When you decide to hack WhatsApp by phone number, there are some basic facts you need to know. To make use of available tools, this tutorial shows you how they work.
Whether you want an online solution or spyware that gives you the details of a WhatsApp account, there is a way out. The common factor when using spyware is that the user of the phone won't have an idea of what's happening.
Part 1: Can WhatsApp Account be Hacked?
Yes. A WhatsApp account can be hacked.
Use an online hacker app
There are lots of WhatsApp hacking apps that can be used to hack a WhatsApp account online. The way this works is for the WhatsApp phone number to be provided.
After you enter the phone number on the hacker app, the chat details will be gathered. One drawback of this method is that it takes a lot of time to gather the details, and there is no assurance on how much you can get. Beyond this, some of the websites change their URLs regularly, and this is a drawback.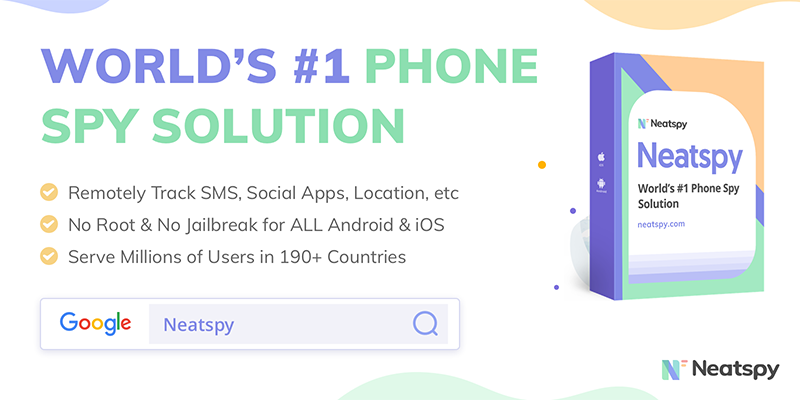 The online hacker app has the following features:
No need to download software
Gives access to deleted files
Logged on users can be tracked
Images, texts and videos are accessible
Works for Android and Phones, and other brands.
You may like: Top 10 Best WhatsApp Hacker Apps for Android and iOS
Part 2: How to Hack Whatsapp Account Remotely
If you need to hack WhatsApp by phone number, the remote spyware offers a better option. You don't need a phone number to use the spy app, and you only need to register for a free account. The use of Neatspy app to hack WhatsApp comes with a lot of conveniences.
The WhatsApp hack solution by Neatspy is provided for iPhone and Android.
2.1: The iPhone Solution
Here is the iPhone solution from Neatspy:
Step1: Register Your Account
You need to go to the Neatspy homepage and register for a free account. You will have to provide your email address and choose a password. Confirm your account thereafter by verifying it on your email inbox.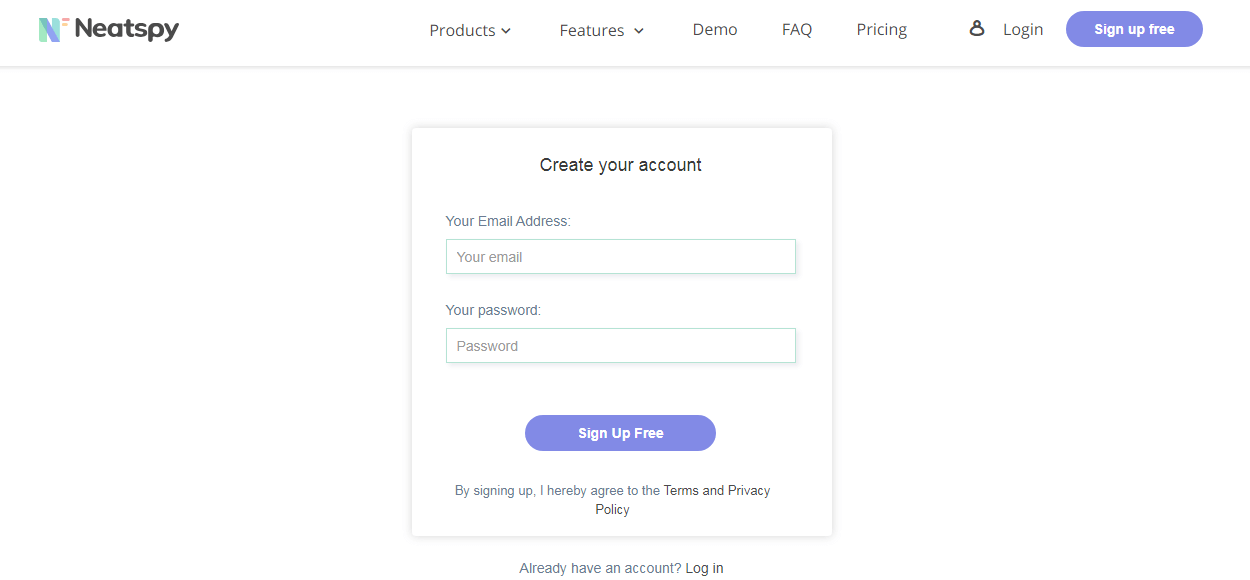 Step 2: Go to dashboard
You now need to go Neatspy Control Panel and login. You will provide the credentials of the iPhone user in order to be able to track the WhatsApp messages. See the image below: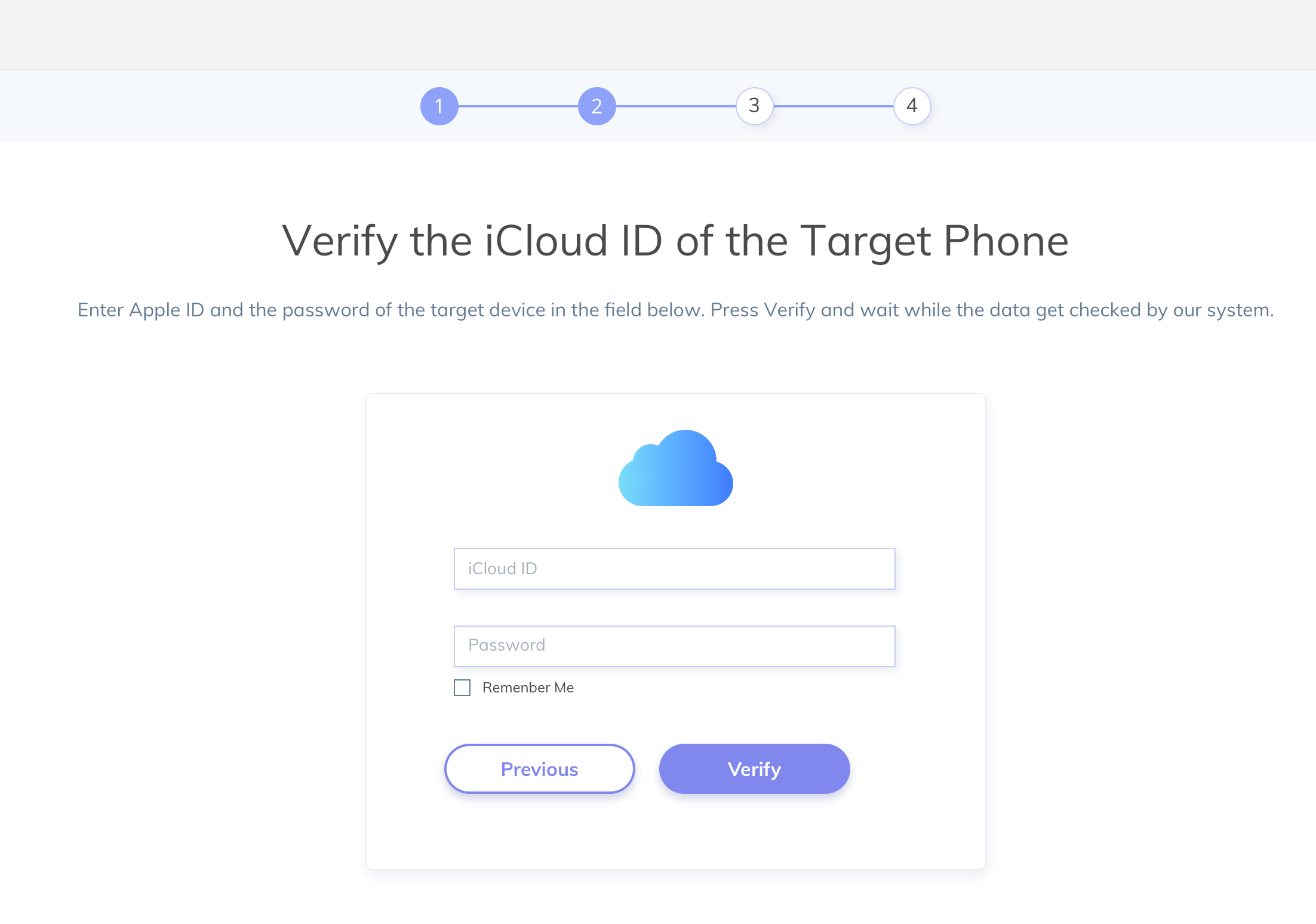 Just by following the app prompts, you will be able to make use of it.
Step 3: Hacking the WhatsApp Messages
By providing the login details for iCloud of the phone user, you will be able to use Neatspy to track WhatsApp messages.
You need to know that the messages of the target user will sync to Neatspy once in 24 hours. You will then be able to view the WhatsApp messages on your Neatspy dashboard.
Also Read: How to Hack WhatsApp Messages Without Access to Phone for Free
2.2: The Android Solution
The Android solution from Neatspy enables you to hack Whatsapp messages on the targeted Android device. You are going to be able to view the messages and media files shared by the user on WhatsApp.
In addition to WhatsApp files and messages, you will also be able to use:
Location tracker App
Call Tracker App
Geofence Alert App
Viber Spy App
Website History Tracker App
SMS Tracker App
Facebook Monitoring App
Snapchat Spy App
Instagram Spy App
Stealth Mode App
The Android solution can be used as follows:
Step 1: Signup
You need to go to the Neatspy signup page and register
Provide your email address
Choose a password
Confirm registration by clicking on the verification email sent to your inbox
Step 2: Install App on the Android Phone
The Android phone solution requires that you install the Neatspy app on it. To do this, you need to open your email on the target phone and download the spy app to it. See the image below for guidance.
You might need to go to the security folder on the target phone
Settings>security> permissions> unknown sources
Tap the unknown sources icon to allow download of the Neatspy app
After this, download the app.
Read more details on the Neatspy app and how it works on Android devices here.
Step 3: Track WhatsApp
You can now hack the WhatsApp messages on your Neatspy app dashboard with all the details shown.
Conclusion
To hack a WhatsApp account using a phone number or iCloud credentials is possible. With Neatspy, you do not have a need for the phone number of the targeted user.
All the details you need on chats and files on the target phone are readily available on the Neatspy dashboard for your use.
References: