Have you ever wondered how to hack an iPhone remotely? It's quite possible that you have. You might have wondered how to hack into someone's iPhone because you want to monitor your kids, or your employees, or maybe even your spouse.
Hacking someone's iPhone can give you access to a lot of information. It can tell you who they are in contact with, where they go and at what times, what they view online, etc. However, most people seem to be under the impression that hacking someone's iPhone requires a lot of coding skills.
That can't be further from the truth.
Hacking an iPhone passcode is extremely easy. All you have to do is use the right iPhone hacking software. In this article, we're giving you an overview of 5 simple ways to hack an iPhone remotely. Read on to find out how to hack an iPhone.

Part 1: How to Hack an iPhone remotely via Neatspy
Neatspy is one of the best iPhone hacking software in the market that has already won the support of millions of users around the world.
Neatspy is completely legit, and it gives you access to a number of strong features such as the ability to track the target's location, social media account, intercept calls, etc.
Furthermore, with Neatspy, you can hack an iPhone remotely without having to jailbreak it or install any software. All you have to do is gain access to the target user's iCloud credentials, and you can hack their iPhone.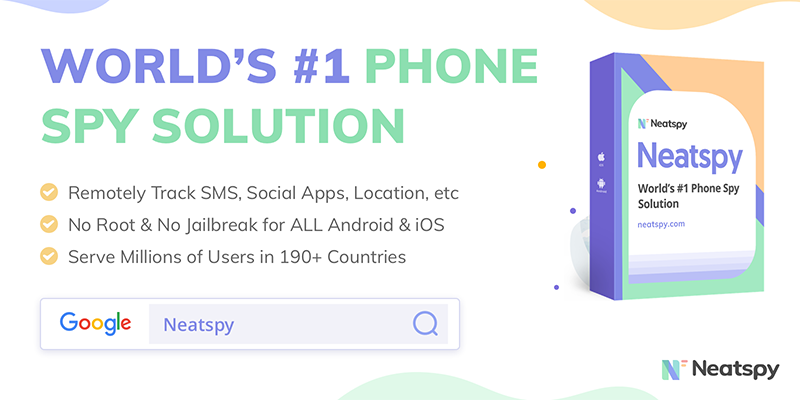 What makes Neatspy the best iPhone Hacking Software?
Neatspy is the most authentic and trustworthy iPhone hacking software in the market.
You don't need to even physically access the target iPhone to hack it.
Neatspy saves all of the target user's information in your control panel. As such, even if the target user deletes certain pictures or messages, you still have access to them.
Neatspy also lets you access a Free Live Demo Here.
How to hack an iPhone remotely via Neatspy:
Step 1: Create a Neatspy account.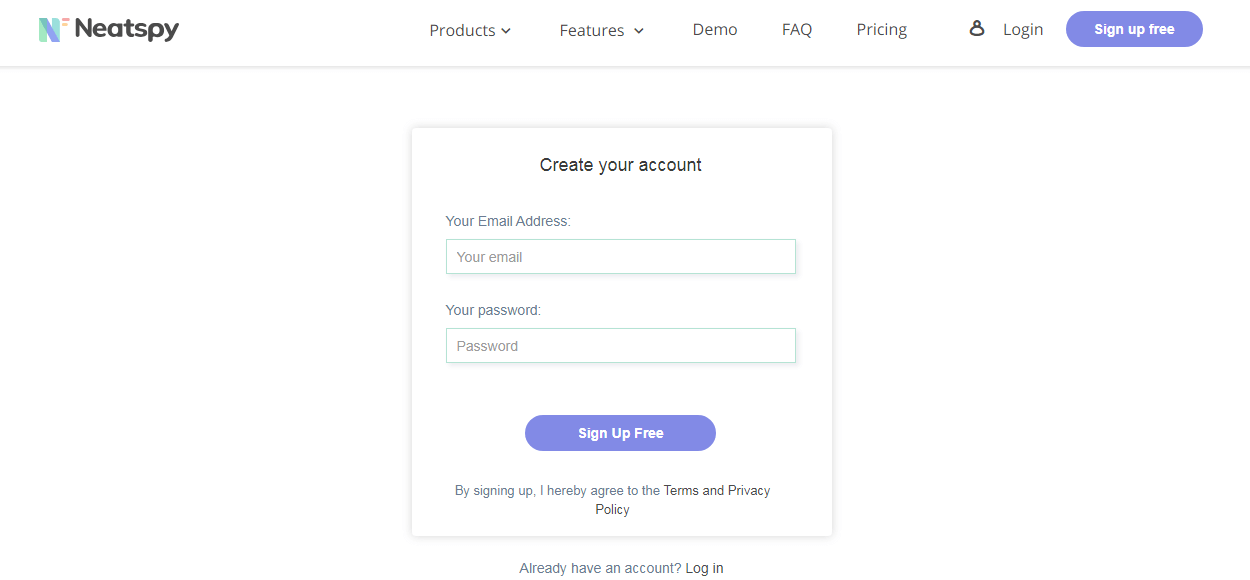 Step 2: Enter the target user's Apple ID and password into the control panel.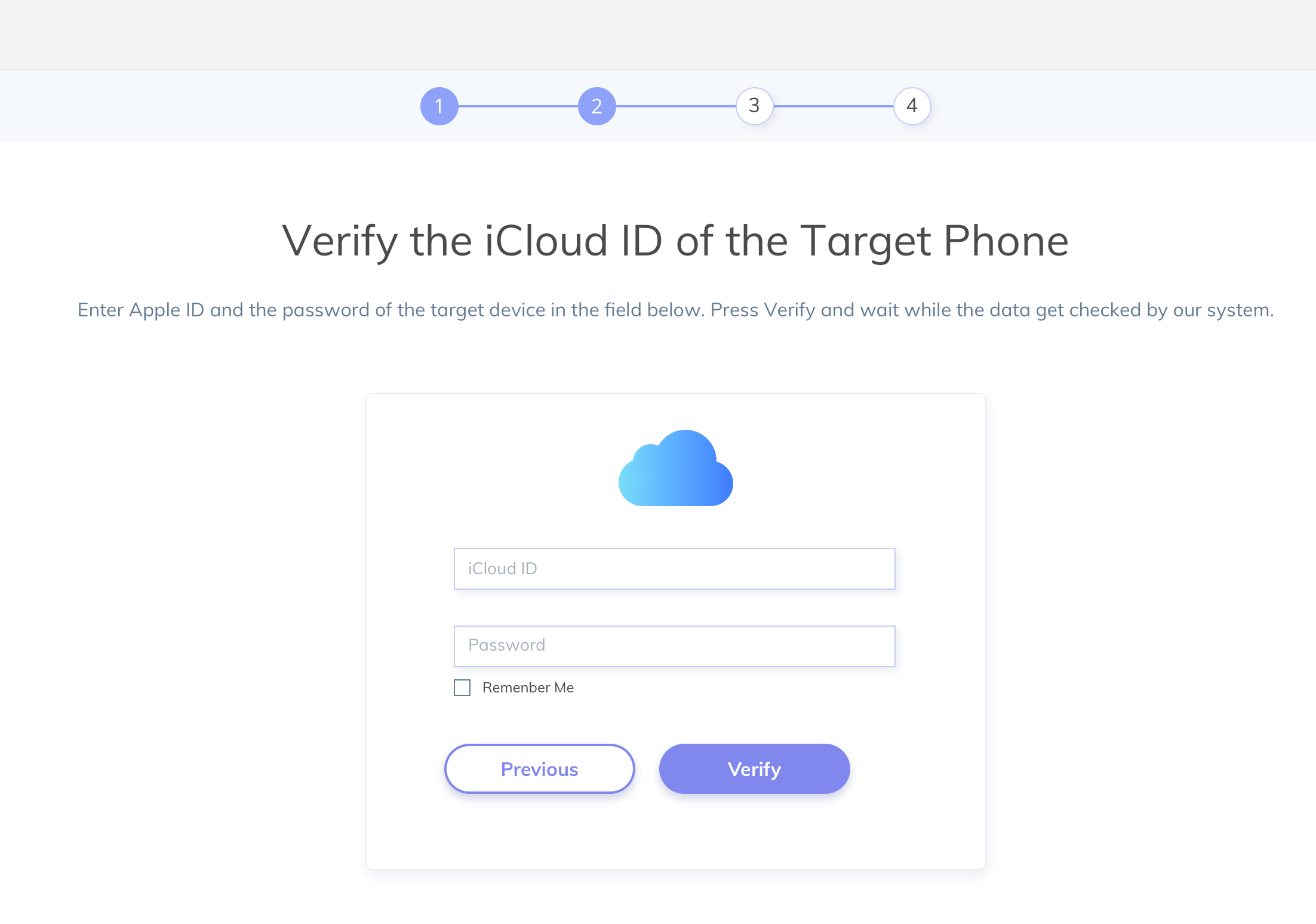 Step 3: Go to the Neatspy dashboard. Now you have complete access to the target phone and you can use any of the listed features to control it or spy on it.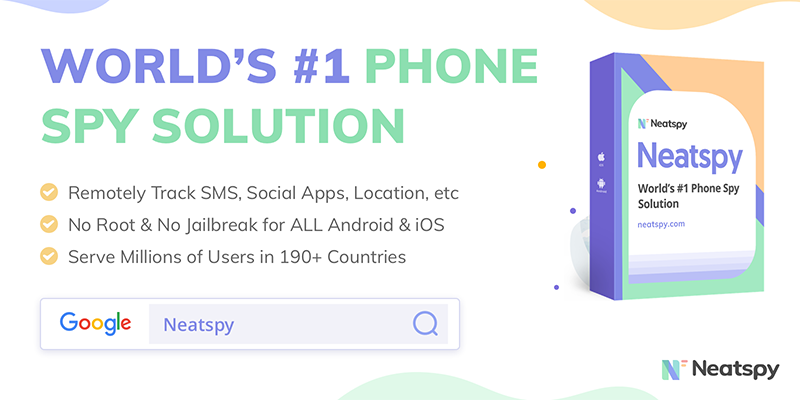 Sign up for free or the live demo here >>
Part 2: How to Hack Into Someone's iPhone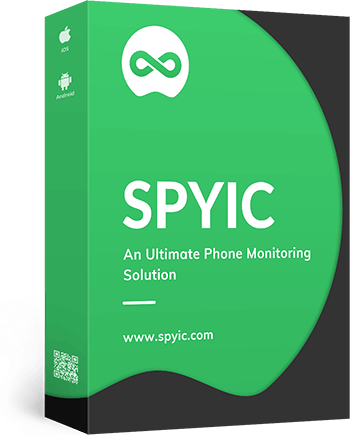 Spyic is yet another one of the best iPhone hacking software in the market. It doesn't have the same reliability as Neatspy, however, it comes with some impressive features.
And Spyic allows you to spy on call logs, monitor emails, check internet browser history, view all social media accounts, and perform a number of other monitoring functions. Like Neatspy, Spyic too can be used to hack into someone's iPhone remotely by entering their iCloud credentials.
Features you can access by hacking Spyic:
Schedule Restrictions: You can set up time restrictions on the phone so that it stops functioning during certain hours. This is useful for parents as they can prevent their kids from getting distracted during class or during bedtime.
Social Media Monitoring: You gain complete access to social media and instant messaging apps such as Facebook and WhatsApp. As such, you can read all the messages they are exchanging with others on these platforms, along with a date and time stamp. You can also access all the media being exchanged.
Geofencing: You can set up a perimeter for the target phone. As such, when the target individual goes beyond that area, you get an alert on your phone.
Call and Text Message Logs: You can hack iPhone text messages, and find out all the details of calls. Furthermore, you can also find out the contact details.
While these are some of the best features of Spyic, there are various others as well.
How to hack an iPhone remotely via Spyic?
Go to spyic.com and create an account.
Enter the target individual's iPhone details into the app.
Enter the target's iCloud credentials and set it up.
Go to the Spyic dashboard. You now have complete access to all of the feature in the Spyic control panel.
Part 3: How to Hack an iPhone Password via iKeymonitor
iKeyMonitor is the ultimate monitoring apps for all parents. It is largely used as an iPhone hacking software that has a number of features that can help you keep track of your kids.
Features such as Call Recording and Social Media tracking let you know who your kids are in contact with and what they are talking about. Meanwhile, features such as Browser History and Automatic Screenshot allows you to see what your kids are doing on the phone.
Furthermore, iKeyMonitor also allows you to keep track of where your kids are going or where they can't go with the GPS tracking and Geofencing features.
Don't Miss: How to Hack iPhone Camera and Pictures Remotely
How to hack an iPhone remotely via iKeyMonitor?
Create an account with iKeyMonitor.
Log in to the Online Cloud Panel.
Download the iKeyMonitor monitoring app by going to Download >iKeyMonitor-iPhone/iPad(No JB).
When prompted, enter the target phone's iCloud ID and password.
Wait for 30 to 60 minutes for all the information to be updated to your control panel.
Now you can access the dashboard and hack iPhone completely.
Part 4: How to Hack Someone's iPhone Without Having Their Phone
FlexiSPY is one of the most powerful iPhone password hacker apps in the market. One of the reasons it's considered to be the most powerful app in the market is because of the advanced features that it gives you access to, such as:
Live Call Interception and Recording: You can listen to live conversations between people without them knowing. Furthermore, you can also record the calls without them finding out.
Secret Screenshots and Pictures: You can take secret screenshots of the phone so you can see what the target individual is doing. You can also activate the camera and take secret pictures of the surroundings.
Ambient Listening: You can activate the microphone to listen to the user's surroundings.
Despite the incredibly powerful features, there are two reasons why FlexiSPY isn't the ideal choice for hacking iPhone. It's the most expensive hacker app in the market.
And jailbreaking is necessary with FlexiSPY. You have to physically install the app into the target iPhone to hack it.
How to hack an iPhone remotely via FlexiSPY?
Buy the FlexiSPY license you want – Premium or Extreme.
Jailbreak the iPhone and install the FlexiSPY app into it.
Access your control panel to gain access to all the information in the target iPhone.
Also Read: How to Hack iPhone X Xs Max XR 7 7Plus 6 6s Plus 5 5S SE 4
Part 5: How to Hack Into An iPhone from A Computer
XNSPY is an extremely basic iPhone hacker app. However, it can give you access to some basic features such as reading text messages, checking call logs, internet browser history, location tracking, etc. Furthermore, jailbreaking the target iPhone is necessary for this as well.
How to hack an iPhone remotely via XNSPY?
Choose an XNSPY monitoring package and buy the subscription.
A link to the mobile app will be sent via email. Download it.
Jailbreak the target iPhone and install the app into it.
Log into your XNSPY dashboard and start hacking the target iPhone.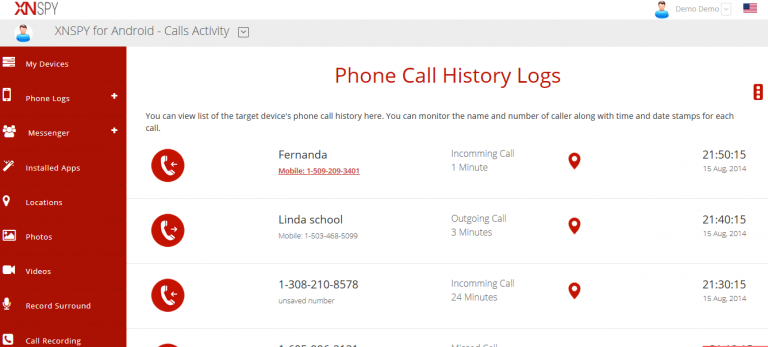 Conclusion
So now you know how to hack an iPhone. In this article, we've introduced you to five different iPhone hacking software. While all of them are efficient, our recommendation would be to use either Neatspy or Spyic, preferably Neatspy.
These are the most user-friendly and reliable hacking software in the market, and neither of them requires physical access to the iPhone to hack it. As opposed to these, apps such as FlexiSPY and XNSPY only work if you jailbreak the iPhone and install them manually.
However, the final call is yours. Whichever app you decide to use, do comment about it down below.