There are specific apps that make it possible to monitor an iPhone without jailbreak. These iPhone spy apps commonly referred to as spyware can be put to use for a variety of reasons. Parents who want to be sure that their kids are safe online opt for this app. Employers find out somehow that their employees are leaking sensitive data, and a spyware keeps such in check.
If you want a ready knowledge base on how to spy on iPhone, this Neatspy app usage tutorial fits the bill.
Part 1: How to Spy on iPhone Without Jailbreak
Many people might be unaware that there is a possibility of spying on iPhone without jailbreak. Spy apps were only possible to put to use with the manipulation of Cydia until recent breakthroughs like the Neatspy iPhone Spy.
When an iPhone is put through a jailbreak, the warranty is voided, and it becomes easier to install any app. However, if the iPhone you are targeting is not yours, it becomes difficult to jailbreak it.
Advancements made in digital and electronic technologies has made it possible to spy on iPhones without a jailbreak occurring.
Also Read: 10 Best iPhone Spy Apps to Spy on iPhone Without Jailbreak
1.1: The Neatspy iOS no-jailbreak Solution
The features of Neatspy app make it suitable as a spyware solution for spying on iPhone without jailbreak. The target phone can be successfully monitored so that you can access the following:
Call Logs Retrieval
You will be able to access the call log on the target phone. Details such as phone numbers call duration, as well as the nature of calls made, will be at your fingertips.
iMessenger and Other Messages
When you put Neatspy to use, you will be able to access all the imessages on the phone. You can also access multimedia messages with ease.
Access to Contacts
The phonebook of the target iPhone will be easily accessed by you. The numbers frequently called as well as related data will be retrieved with ease.
Location Tracking
In terms of safety, this is one of the laudable features of Neatspy that parents will be satisfied with. Irrespective of where your kids go, you can tell where they have been all day And you can also see in real-time where they are at any moment.
WhatsApp
WhatsApp is a global phenomenon right now, and almost every person uses it. You can spy on a target iPhone and be able to view conversations and other media shared via the Neatspy app.
Browsing History
What an iPhone user has been up to at any time can be easily viewed using Neatspy.  The saved bookmarks and browsing behavior is accessible with the spyware. Details of all the URLs visited will be displayed for your review.
Calendar, Itinerary, and Events
Digital apps make it easy to save special days, appointments, and events on the iPhone. If you have access to the Neatspy app, you will be able to access the target phone along with saved events on the calendar.
Installed Apps list
The Neatspy user will see the installed applications list on the target phone. It means then that any app that is pornographic or dangerous can be seen and blocked.
Check Notes
Many iPhone users write notes on their digital memo pad.  You can view these notes and read the contents with the aid of the Neatspy app.
Wi-Fi Networks
WIFI is a common feature of modern cities; the Neatspy app will enable you to gain access to WIFI with ease.
You May Like: How to Spy on iPhone Without Installing Software
Part 2: How to Spy on iPhone Without Jailbreak
If you must gain access to an iPhone without jailbreak occurring, then you should bear in mind that you need:
The user's iCloud credentials
In addition, the backup of the iPhone must be available
Access to the Internet is also crucial either by WIFI or cell data.
These are the minimum requirements for all spyware used for iPhone without jailbreak.
To activate the service this is what you need to do:
Step 1: Register a Neatspy account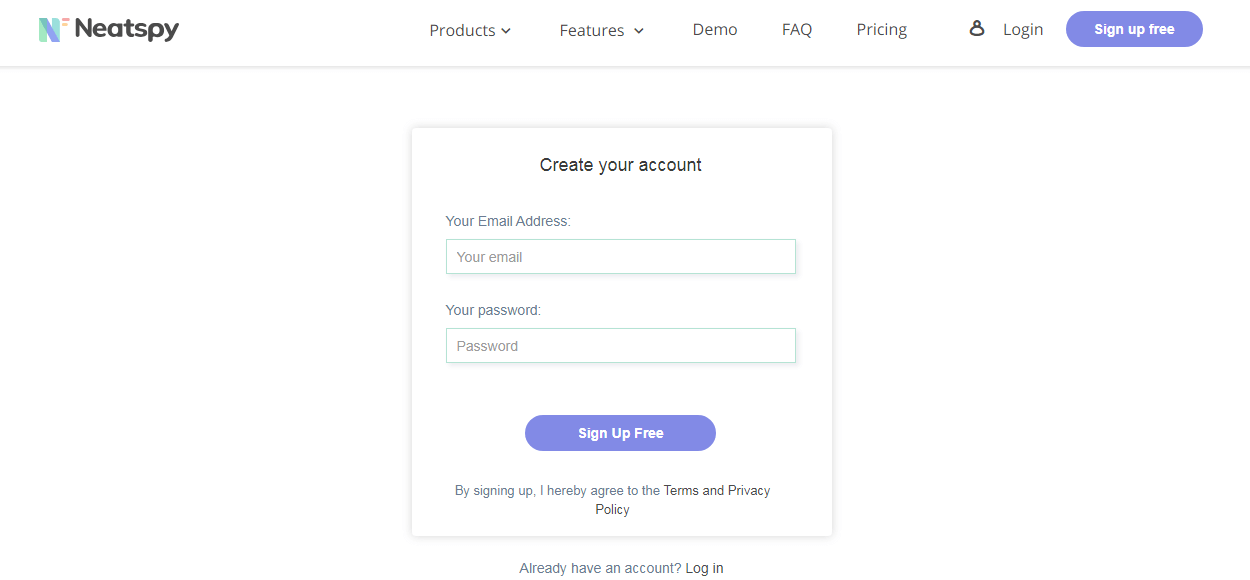 It is simple, just follow the prompts and register for a free Neatspy account
Go to your email inbox and verify your account, and you are good to go.
Step 2: Provide the iPhone's credentials
Login to the Neatspy app
The iCloud username must be available, and you need to enter it on the Neatspy app
Provide the iCloud account's password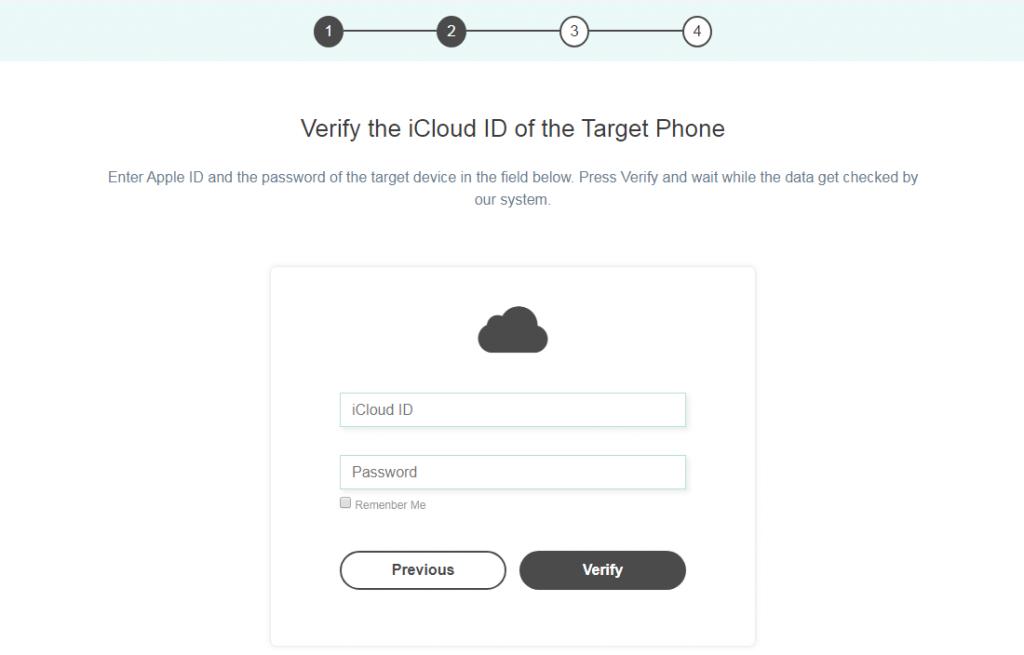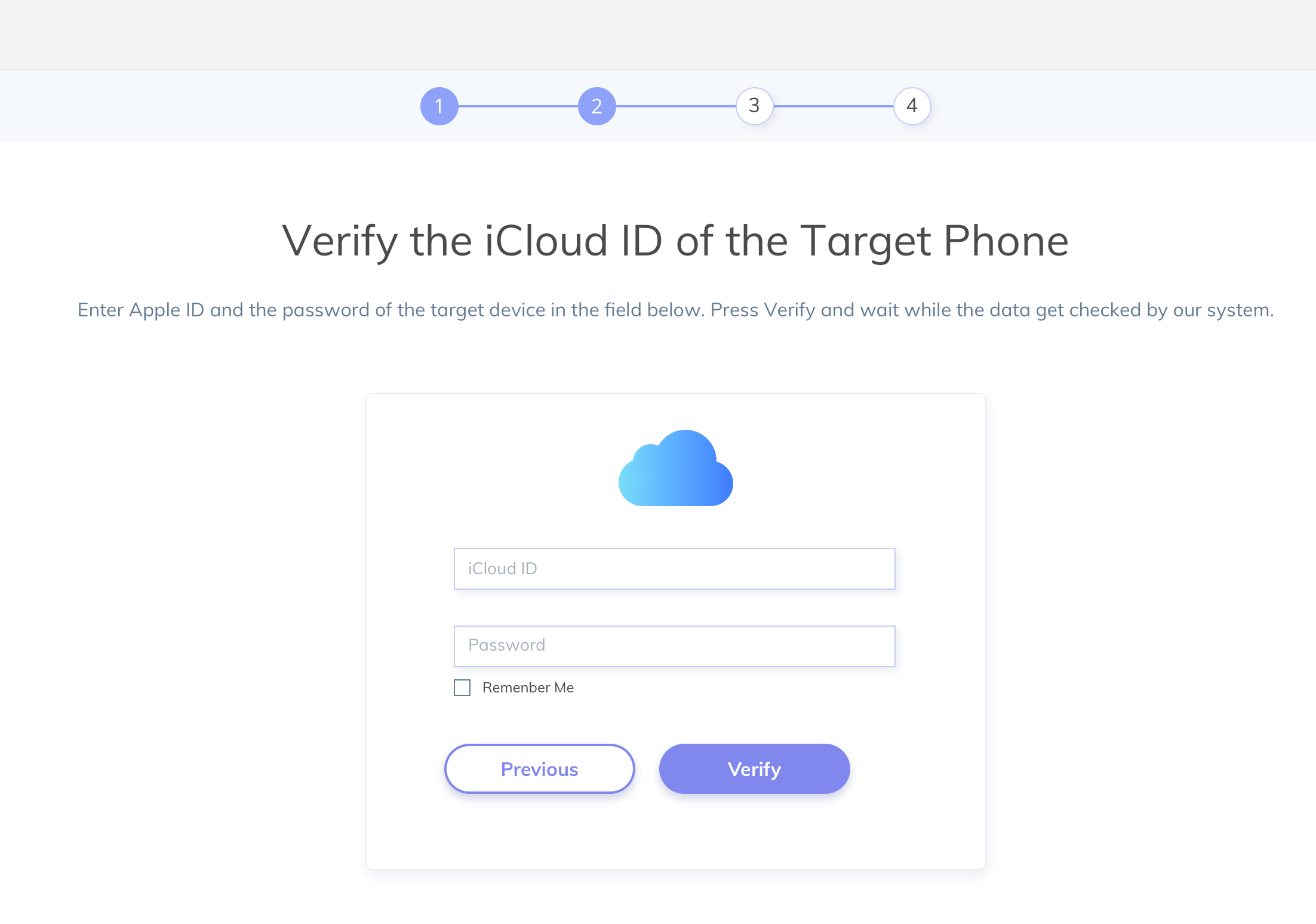 Step 3: Track the iPhone
Having provided the iPhone's credentials and successfully logged-in, you can now track the target phone successfully.
The Neatspy app will sync the iPhone data for you to view in every 24-hour interval. You do not have to do anything to see the data on your display unit as the syncing is automatic.
Conclusion
This tutorial has dealt comprehensively with the subject of how to spy on iPhone devices. You need to follow the steps as described to achieve the intended results.