Monitoring other devices is sometimes crucial, and it can provide invaluable information. You may have people who use your computer, phone or tablet, kids who you've bought smartphones or even employees who you need to keep a close watch over.
All these lead to the need of acquiring a reliable tracking software to know everything they do on their phones, and even protect your business patents. One of the most solid monitoring apps you can go for is Hoverwatch, and here is a comprehensive hoverwatch review.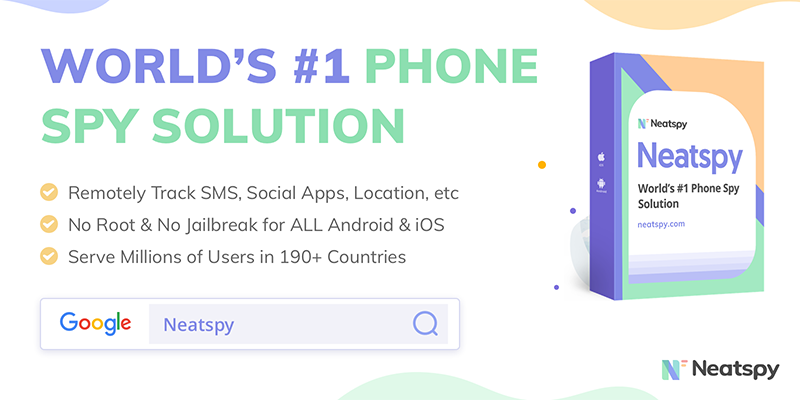 What is Hoverwatch?
Hoverwatch is a computer and smartphone monitoring software that spies on all the activities of a target device. These activities are well recorded and then uploaded to the customer's private account dashboard in a way that they can be easily accessed and analyzed.
Hoverwatch is a product of Refog, a software development company that majors on monitoring and parental control solutions. However, very little information is provided about the company itself, its servers or even the jurisdiction, something that is not ideal.
In this hoverwatch review, we shall explore the monitoring app in details to help you determine whether it's the monitoring solution for you.
Is Hoverwatch legit?
Hoverwatch is not a rip-off, and the software itself is entirely legal. However, how you use the software determines if you will breach any laws. Before you start using hoverwatch on someone else, it's important to do a little research on the current federal, state and local laws.
Nevertheless, it is generally considered that using tracking software on a device you own or your kid's device is completely legal. This would mean that you can also use hoverwatch on your business phones. Further, if you need to track someone, be keen not to use the information in an illegal way, as this may put you on the wrong side of the law.
Is Hoverwatch detectable?
Hoverwatch runs on a stealth mode that allows it to stay completely hidden from the user. Its process doesn't even bear the name 'hoverwatch', and so a user can't notice it even if they check.
Read: Top 10 Best Free Hidden Spy Apps for Android
HoverWatch vs Neatspy: Android features
Android
Features
HoverWatch
Neatspy
App List

(No root)

(No root)
Browser

(No root)

(No root)
Call Logs

(No root)

(No root)
Contacts

(No root)

(No root)
Facebook

(Root is required)

(No root)
Keylogger

(No root)

(No root)
Kik



(No root)
LINE



(No root)
Location

(No root)

(No root)
Messages

(No root)

(No root)
Messenger

(Root is required)

(No root)
Pictures

(No root)

(No root)
QQ



(No root)
SIM Card

(No root)
Skype

(Root is required)

(No root)
Snapchat

(Root is required)

(No root)
Telegram

(No root)
Tinder



(No root)
Tumblr



(No root)
Videos

(No root)

(No root)
Wechat



(No root)
WhatsApp

(Root is required)

(No root)
Website
Check Website
Check Website
HoverWatch vs Neatspy: iOS features
| iOS Features | HoverWatch | Neatspy |
| --- | --- | --- |
| App list | (No jailbreak) | (No jailbreak) |
| Browser | (No jailbreak) | (No jailbreak) |
| Calendars | (No jailbreak) | (No jailbreak) |
| Call Logs | (No jailbreak) | (No jailbreak) |
| Contacts | (No jailbreak) | (No jailbreak) |
| iMessages | (No jailbreak) | (No jailbreak) |
| LINE | | (No jailbreak) |
| Location | (No jailbreak) | (No jailbreak) |
| Messages | (No jailbreak) | (No jailbreak) |
| Photos | (No jailbreak) | (No jailbreak) |
| Videos | (No jailbreak) | (No jailbreak) |
| WhatsApp | (Need jailbreak) | (No jailbreak) |
| Website | Check Website | Check Website |
Hoverwatch features
Hoverwatch boasts quite a number of premium features, and it's these features together with its reliability and efficiency that make hoverwatch one of the best spy software. Below is a description of the app's features:
Text Messages and Calls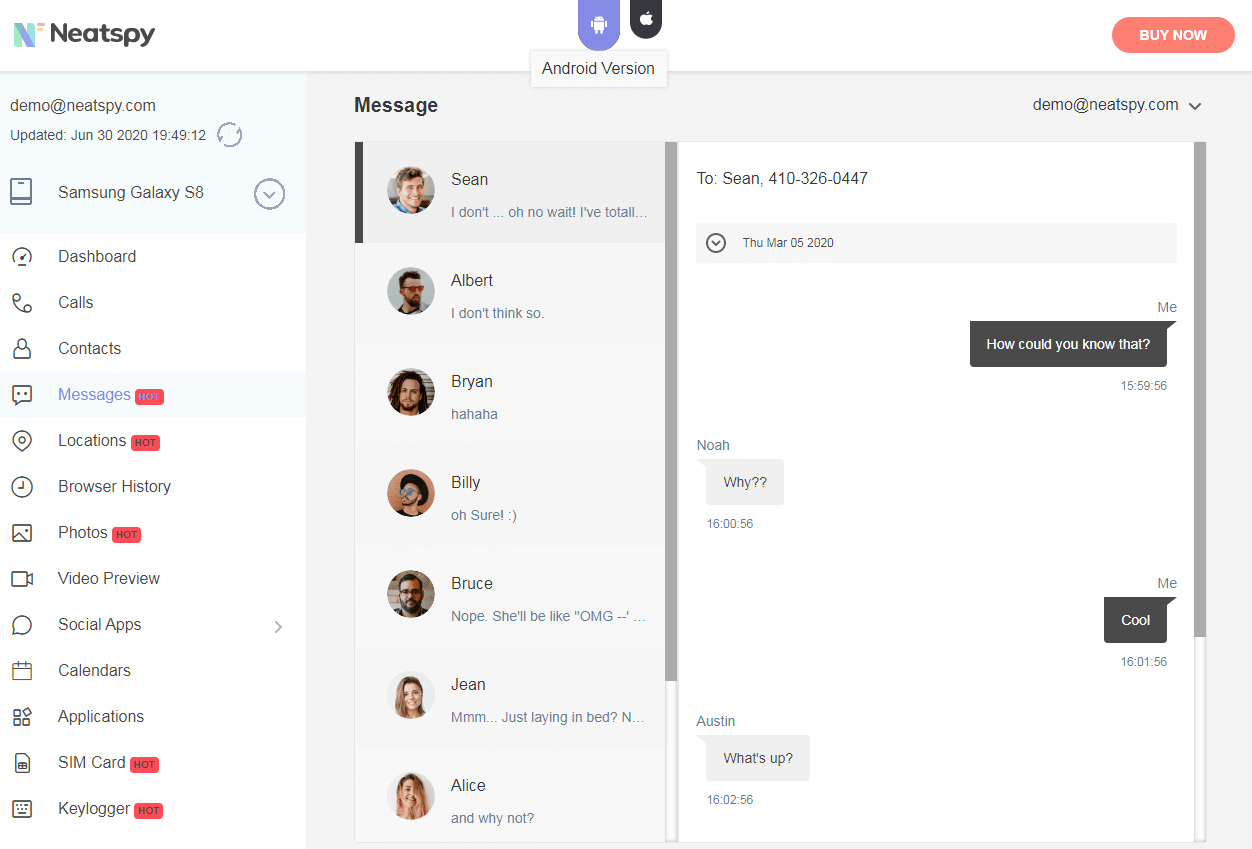 This feature allows you to track every incoming and outgoing message or call. The SMS tracker displays all messages together with their timestamp and contact, and you can even know the messages that have been deleted. The Call tracker on the other side keeps logs of all calls together with their duration and even audio.
Don't Miss: Top 12 WhatsApp Spy Apps You Can't Miss
Facebook & Viber & WhatsApp Tracking
This is a feature that tracks messages from WhatsApp, Viber and Facebook Messenger. Not only can you view all messages with this feature, but you can also access all photos, videos and audio recording exchanged.
Geolocation Feature
With geo-location, Hoverwatch spy app detects and uploads the target phone's location. This is made possible by WiFi signals, cell towers and GPS signals.
Front Camera Photo
This is a feature that lets you know whoever is using the device at any point. The app secretly takes a photo using the front camera every time the device is unlocked.
SIM Card Replacement
All sim card details are also uploaded to your personal dashboard. This includes the mobile operator and whenever the user changes a SIM card, you will get a notification.
Track up to 5 devices
Hoverwatch gives you the ability to track your whole family or employees by monitoring 5 devices using a single account. All target devices are added to your personal dashboard and flipping between couldn't be easier.
Phone Internet History
Hoverwatch is also able to track browser activities. With the feature, you can access the target device's internet history which includes all the visited websites with their time and date.
To-do list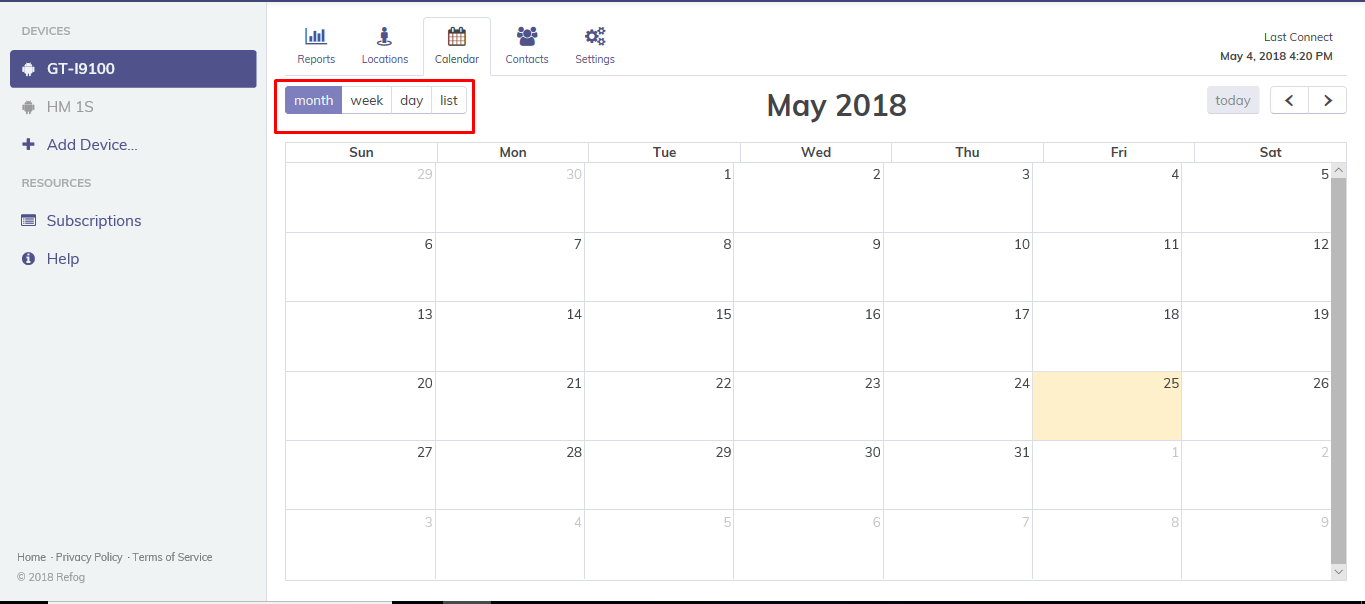 People like listing down their activities and with this mobile spy and tracker, you can see all their plans. Their calendars will also be synced, something that will easily let you into their plans.
Contacts
With hoverwatch monitoring app, you can browse and scroll through all target phone's contacts together with their details. You will also know whenever a new contact is added.
How does Hoverwatch work?
When installed and configured correctly, the hoverwatch app monitors and records everything that is done on the phone. This information is stored in the form of data logs. Using the software, you can determine which of these activities are recorded.
From there, these activity logs with their details are then uploaded to hoverwatch servers. Only you, the person with a hoverwatch account, can access the information collected by a device you connected. This is made possible by a personal dashboard that hoverwatch provides on their website whenever you log in.
However, you need to remember that the upload requires an internet connection and therefore uses data. You can also configure hoverwatch to "upload only on WiFi."
How to Use Hoverwatch
To use hoverwatch, you need to start by creating a free account. It's easy to do so, and all you require is an email address and password.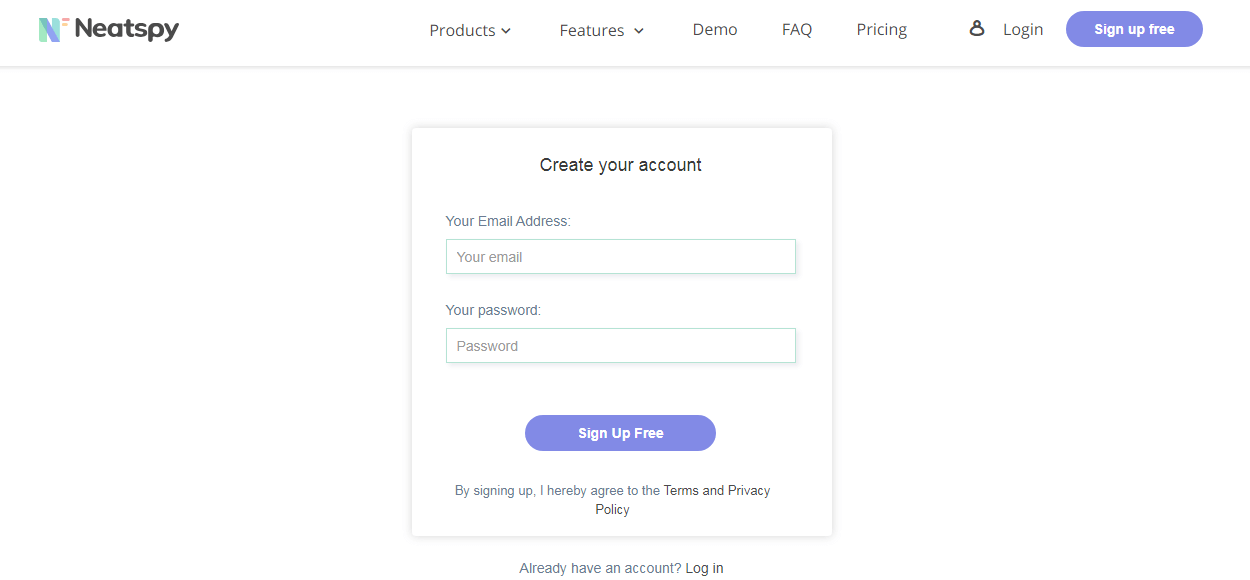 The second step is setting up your devices. Here you will need physical access to the target device, and you will need to know the password if any. You can then go the phone's browser (advisable in incognito mode), and then log in to your dashboard on the hoverwatch website. Under 'add-device', you will get an option to download the app.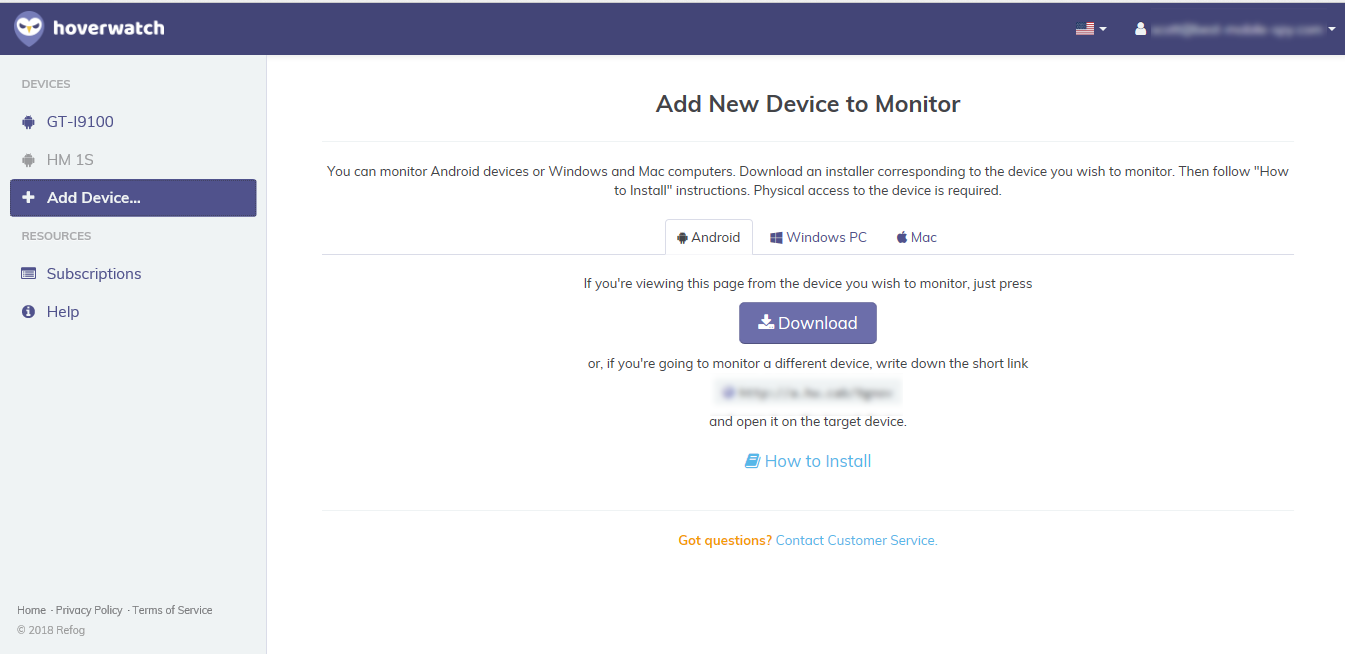 After downloading, you can install the iPhone spy app, allow the requested permissions, and then delete the file. If you are installing on iPhone, you will require its iCloud logins if the device isn't jailbroken.
You can then log in to your hoverwatch dashboard using any browser and start monitoring remotely!
Hoverwatch Alternatives
Hoverwatch Pricing
For a start, hoverwatch offers a free 3-day trial that doesn't even require a credit card. When this trial expires, you will then need to subscribe to one of the plans. Hoverwatch offers two plans:
The Personal Plan: Monitors a single device
The Family Plan: Monitors up to 5 devices.
These plans are then broadened further by the duration of each. These durations are 1 month, 3 months and 12 months.
The Personal plan costs $19.95 a month, $49.95 for three months, and $99.95 for one year. The Family plan costs $39.95 a month, $99.95 for three months, and $199.95 for one year.
Hoverwatch Review Conclusion
While it's a bit pricey, Hoverwatch stands out as one of the best, most reliable and easiest to use computer and smartphone monitoring apps. From this hoverwatch review, you can see its diverse features allow you get all the information that you want to protect your kids, monitor your employees, or even catch a cheating spouse! Unfortunately, a few of the features will require a rooted/ jailbroken device, a condition that applies to all other spy apps. Nevertheless, you can still utilize the power of this robust software and get information enough to stay ahead of everybody!